The company has been operating since 2005, in the engineering and automotive industries. We mainly deal with the introduction of automation and robotics into production processes, development, modernization and production of single-purpose machines, jigs with established POKA-YOKE principles.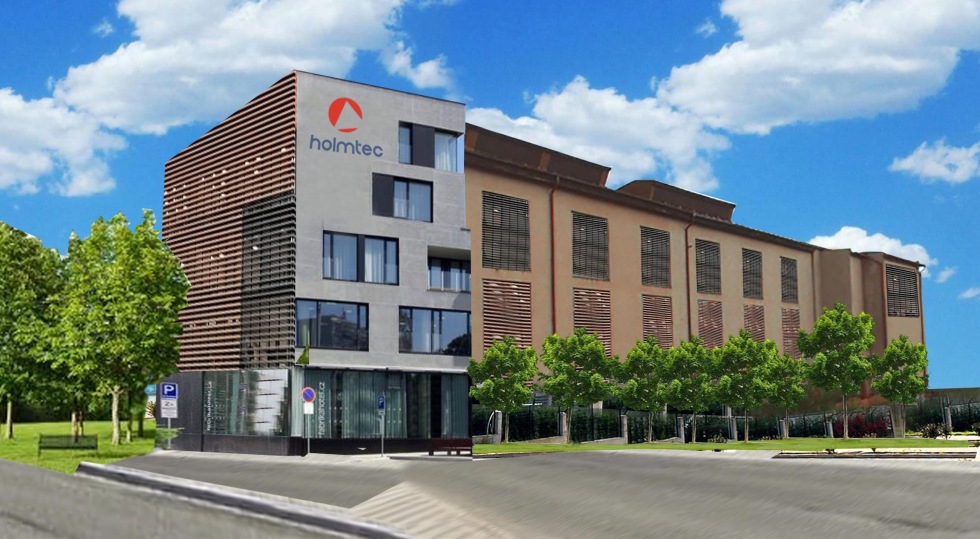 An important part of the production is the technology of CNC bending and forming of pipes
CNC pipe bending and their application:
heat exchange bent exchangers

air conditioning pipes and ducts

fuel systems
braking systems
cooling systems
heating systems
fluid distribution
protective wiring of electrical harnesses
electromobility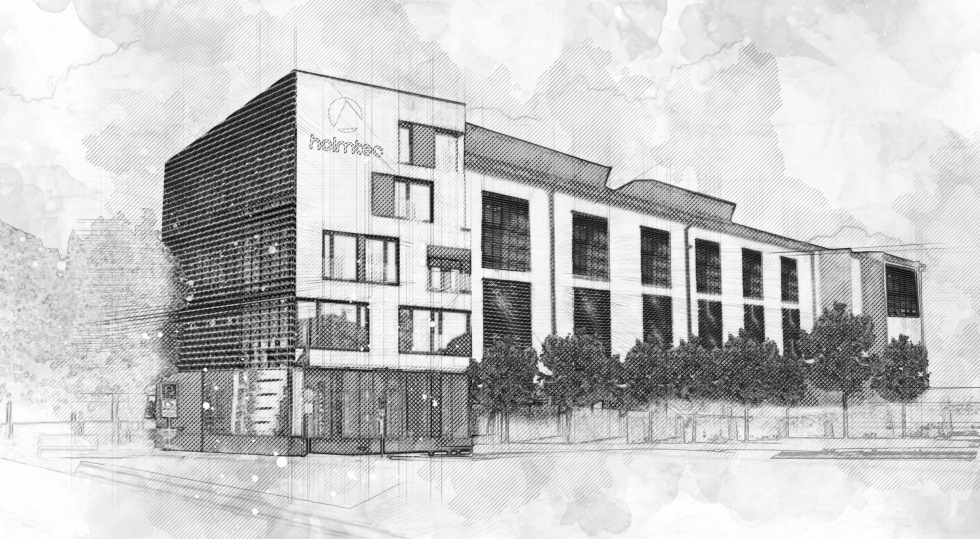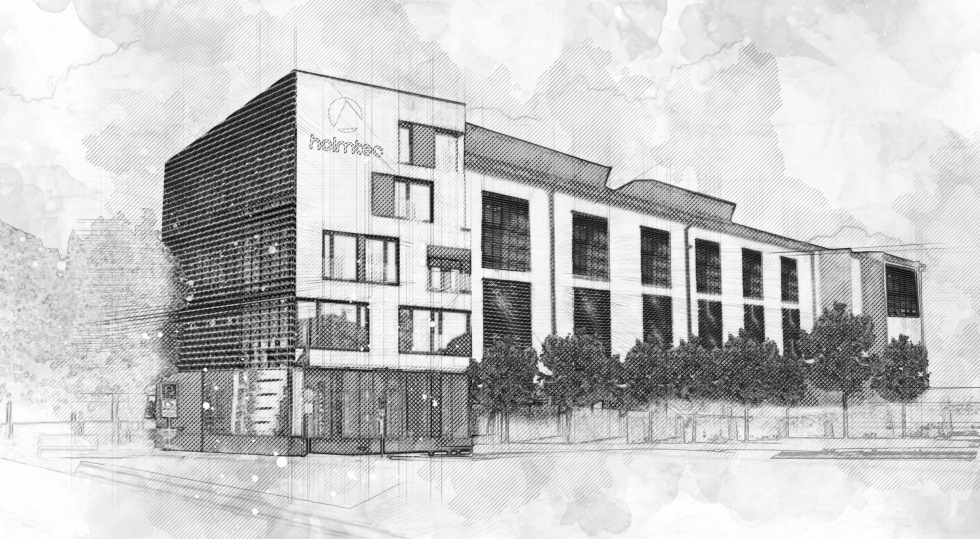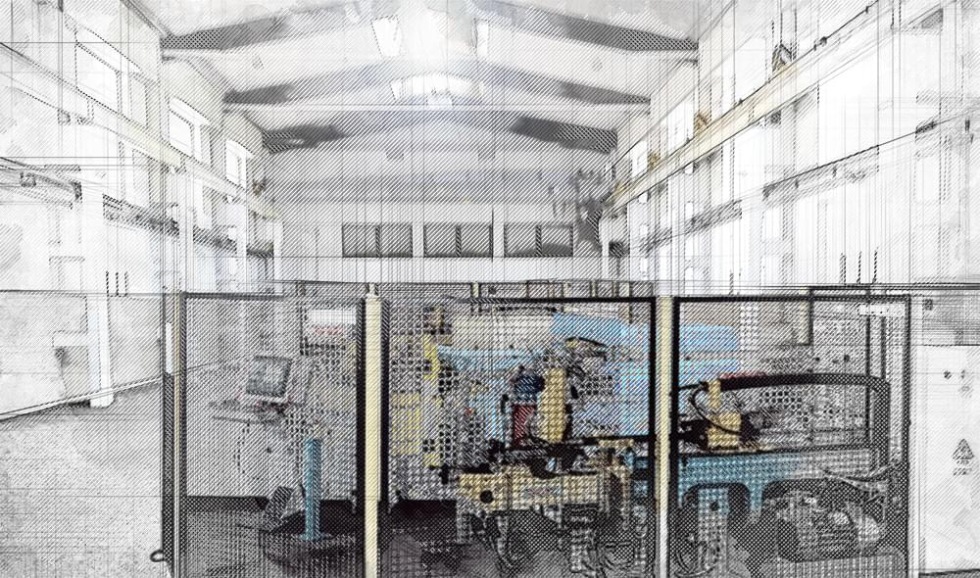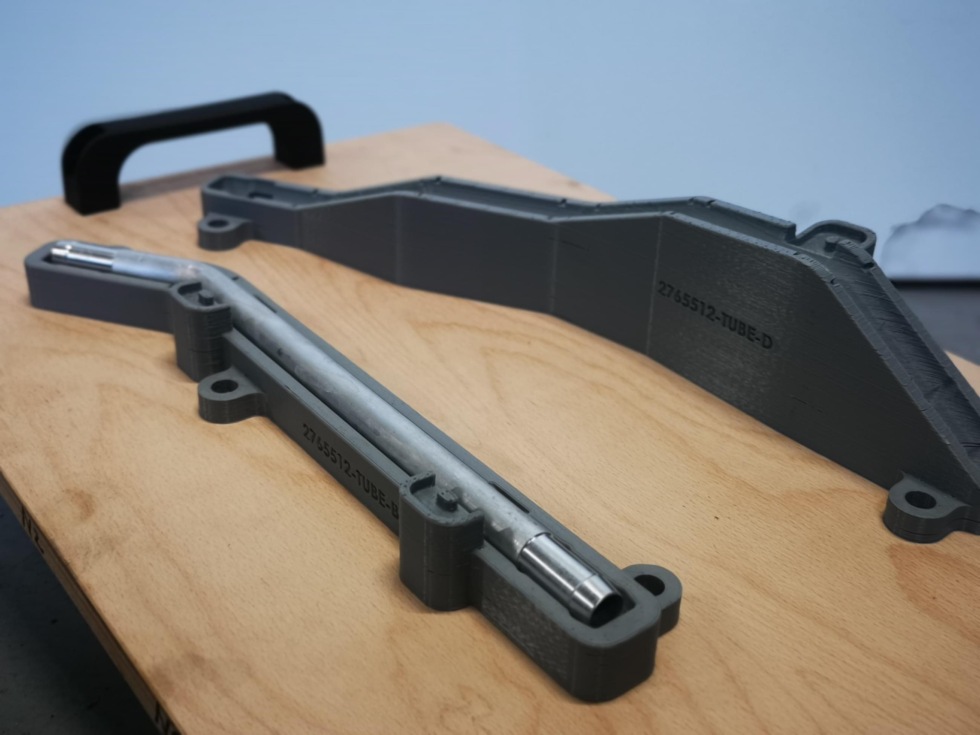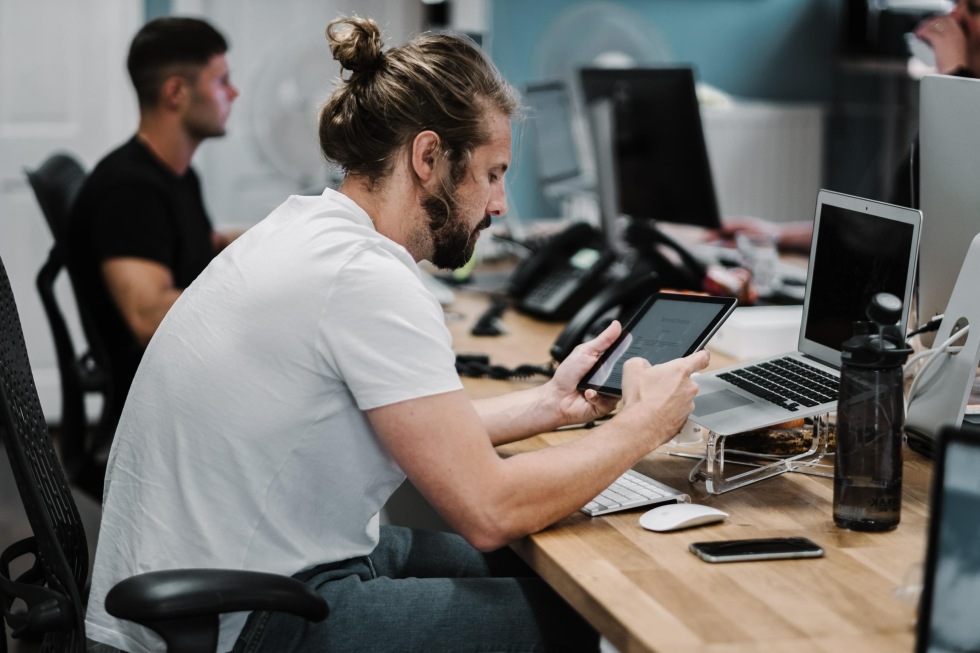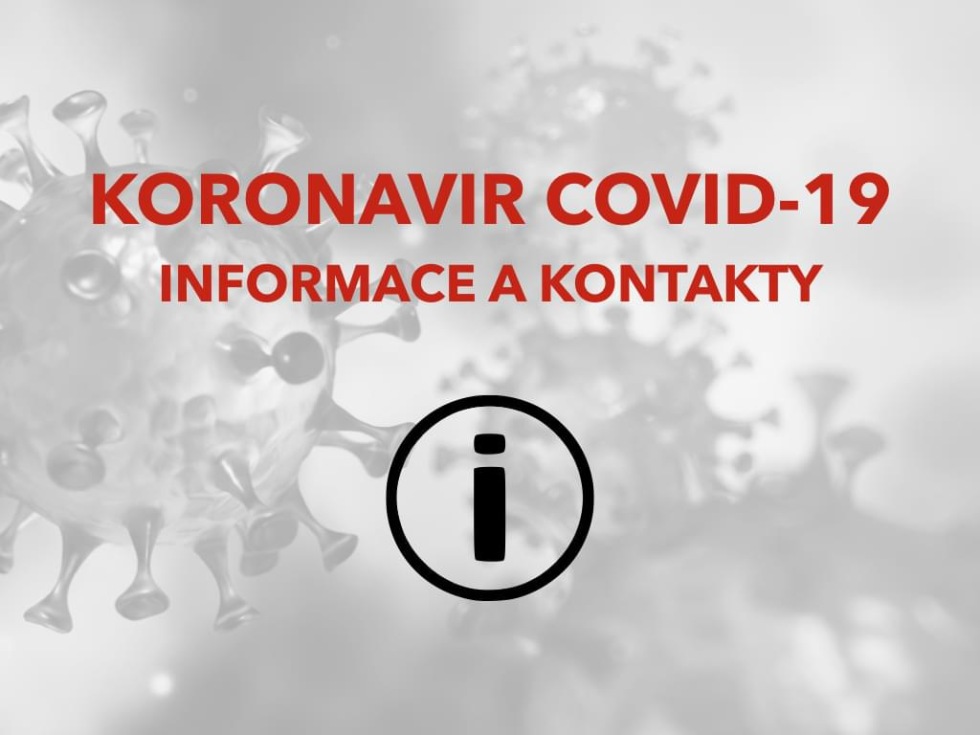 V souvislosti s vyhlášením mimořádné situace v České republice bychom vás chtěli ujistit, že jsme přijali opatření k zajištění,...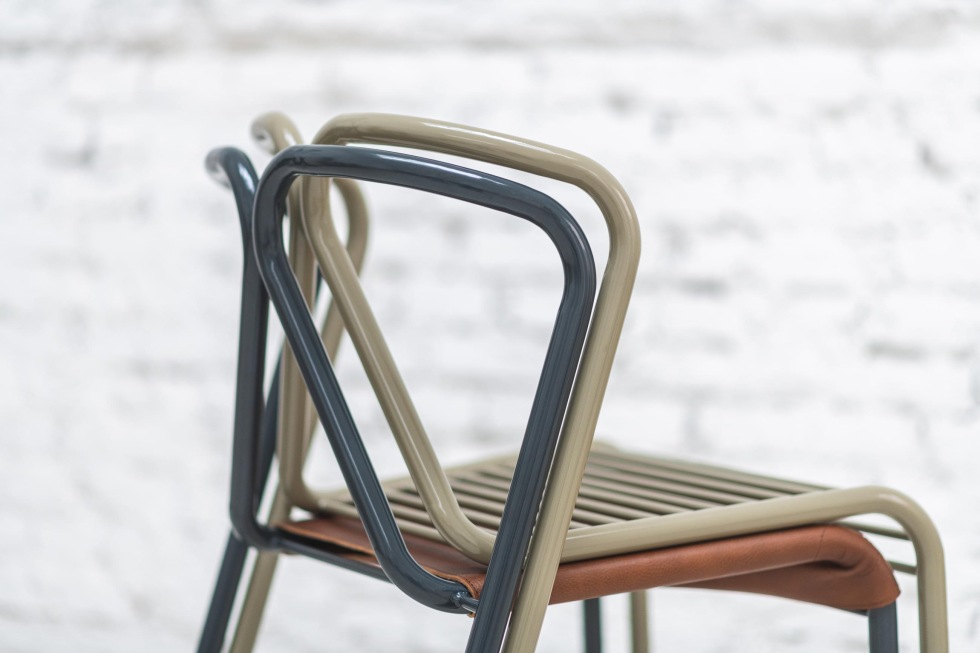 Spolupráce s CYRIL DUNDĚRA na finálním provedení židle a její výrobě,...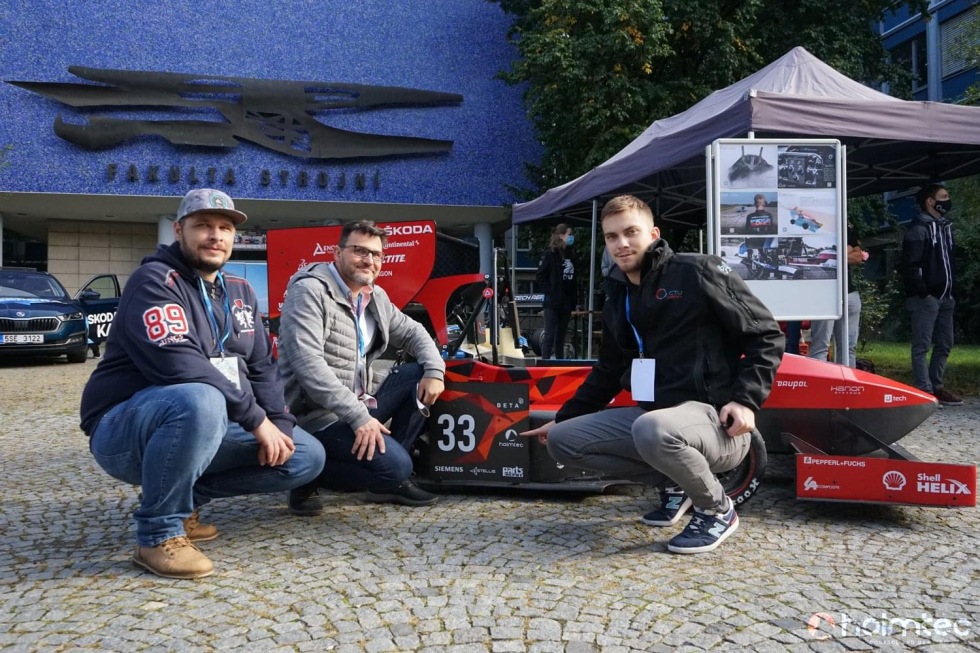 Těší nás, že jsme se mohli podílet na svět zajímavému projektu - CTU CarTech.