Design, Development and Production
of Special Purpose Machines and equipment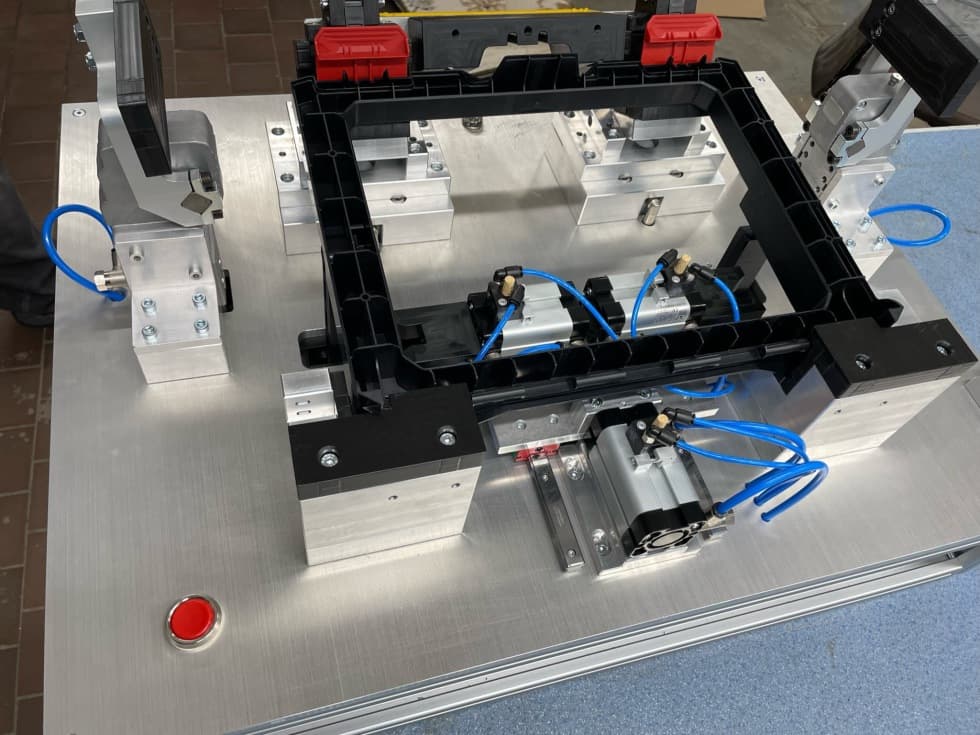 Special purpose machines (SPM) which also called single-purpose or bespoke machines are as the name suggests, made for one specific purpose. It is a machine that is designed and built to perform a specific task or set of tasks. Thanks to their focus on a specific purpose, these machines are much more efficient than general-purpose machines. They are specially designed for specific operations and are thus able to perform them in a much shorter time and with better quality. These machines are manufactured precisely according to the specific requirements of the customer for the production of his products.
Special purpose machines can be integrated in production processes within both new and existing production processes.
We will find a simple and effective solution for you that will allow you to improve the quality and speed up production in any industry. Due to the efficiency of production, you will save considerable costs in the entire production process.
If you are looking for a device for a specific task, consider a special machine from us.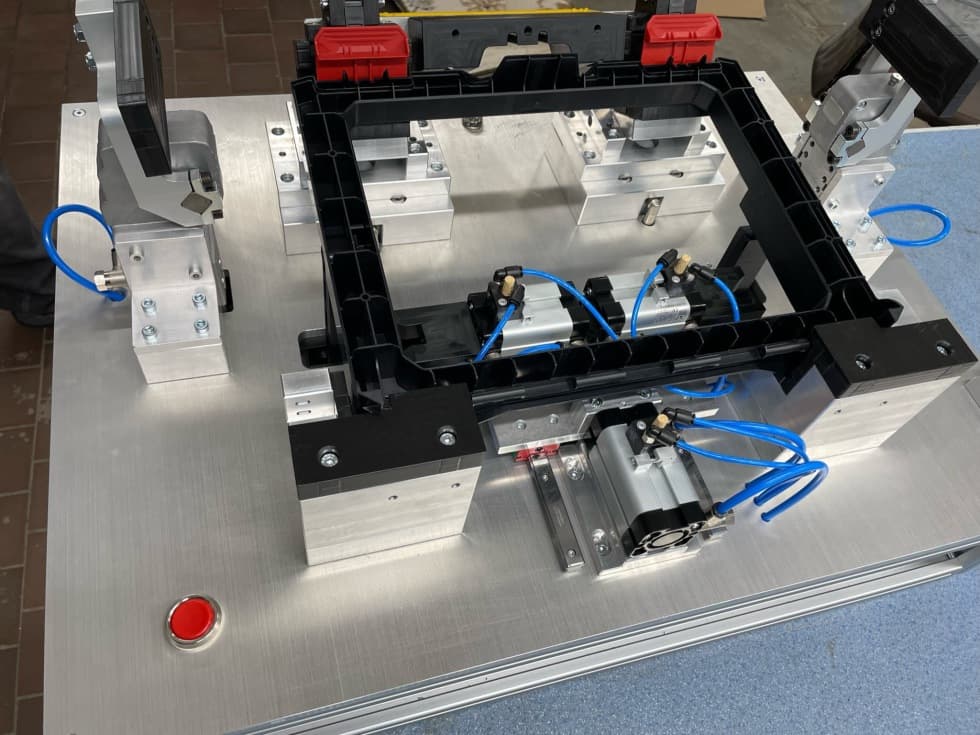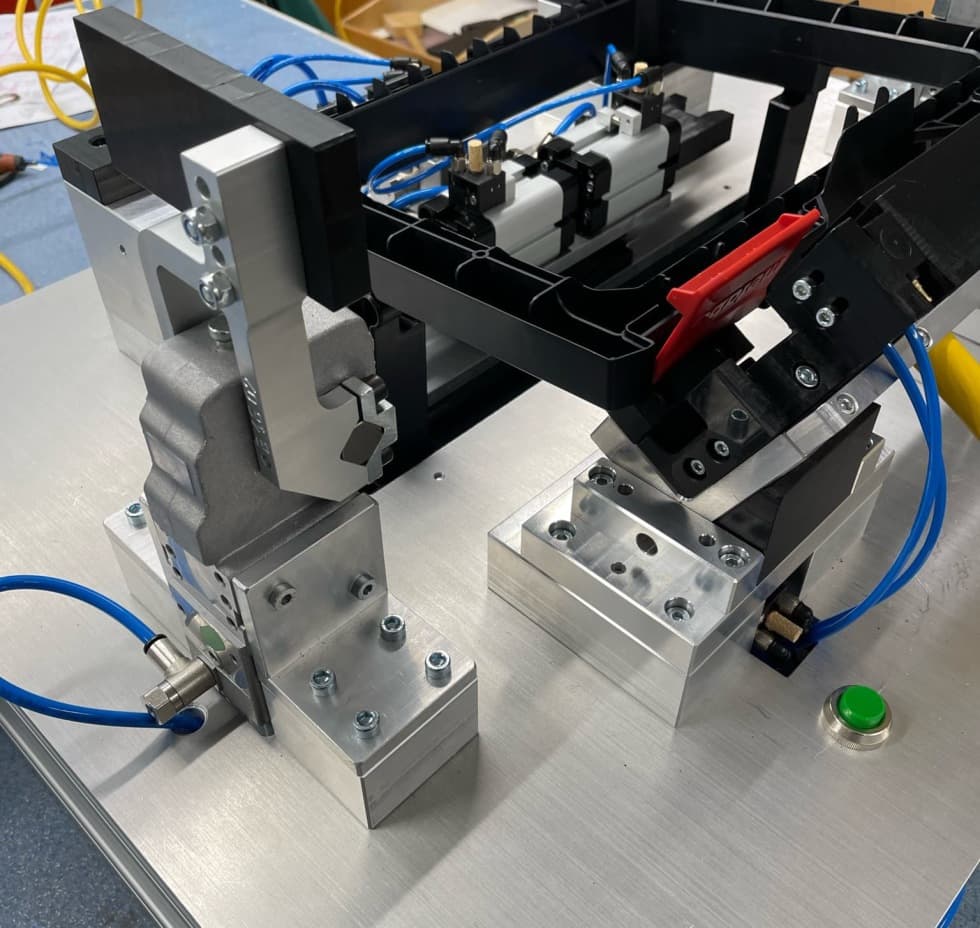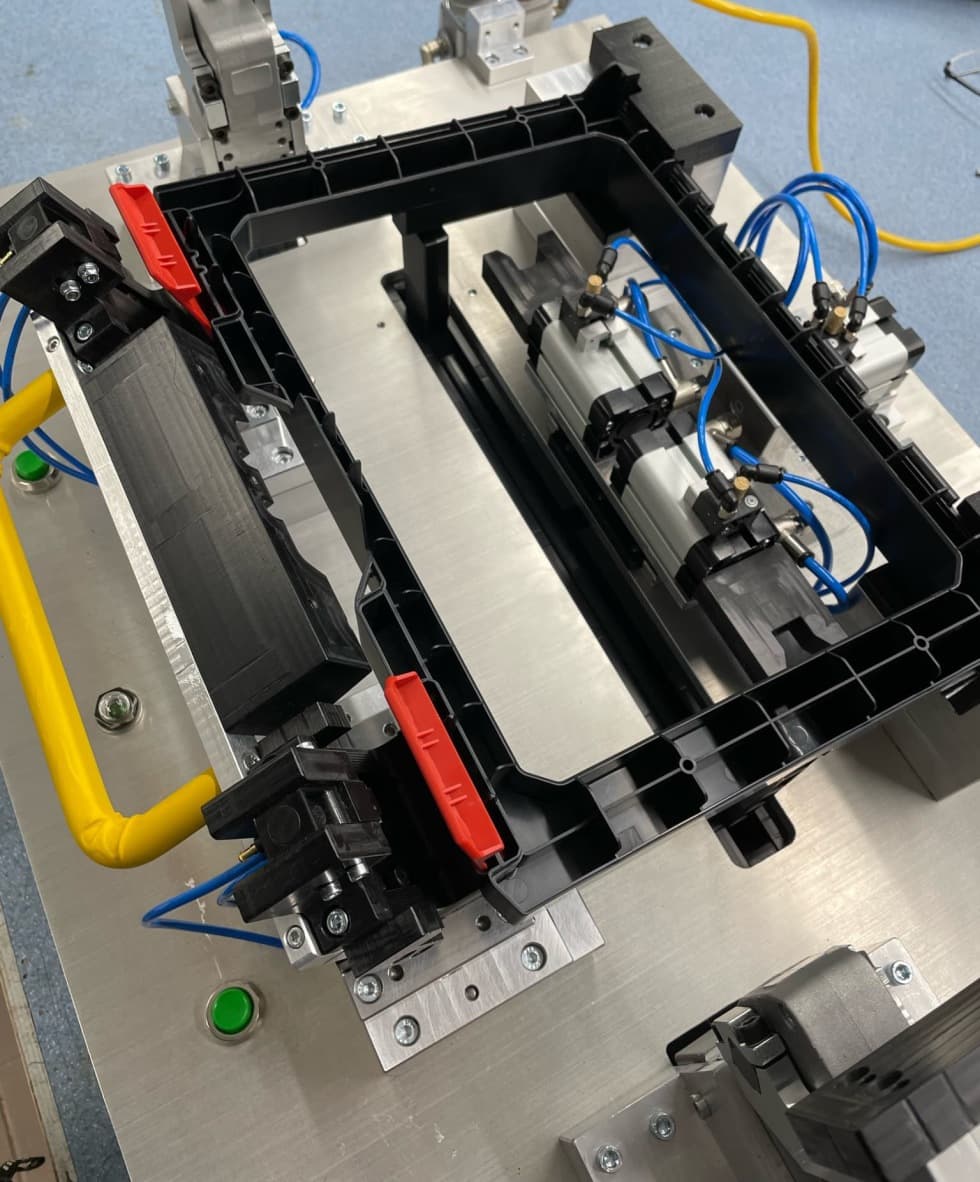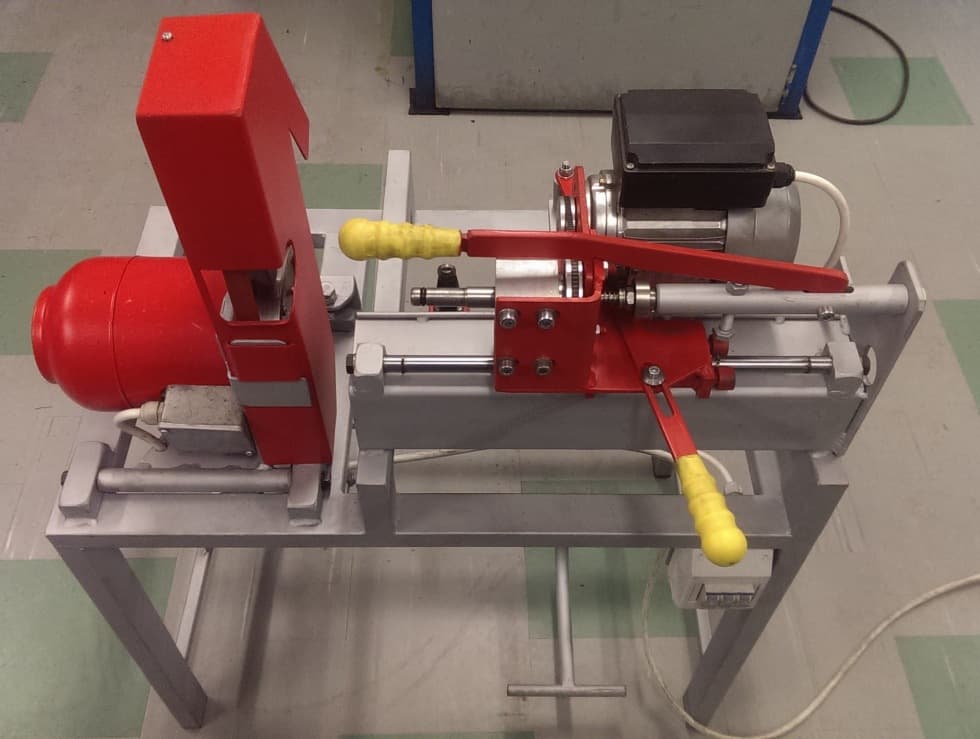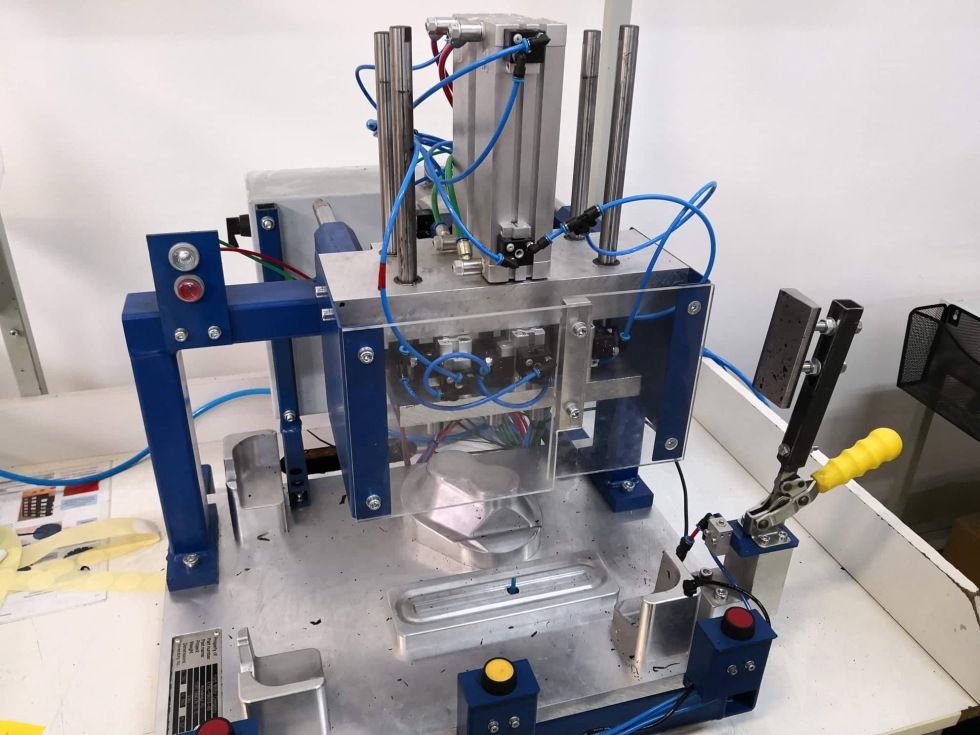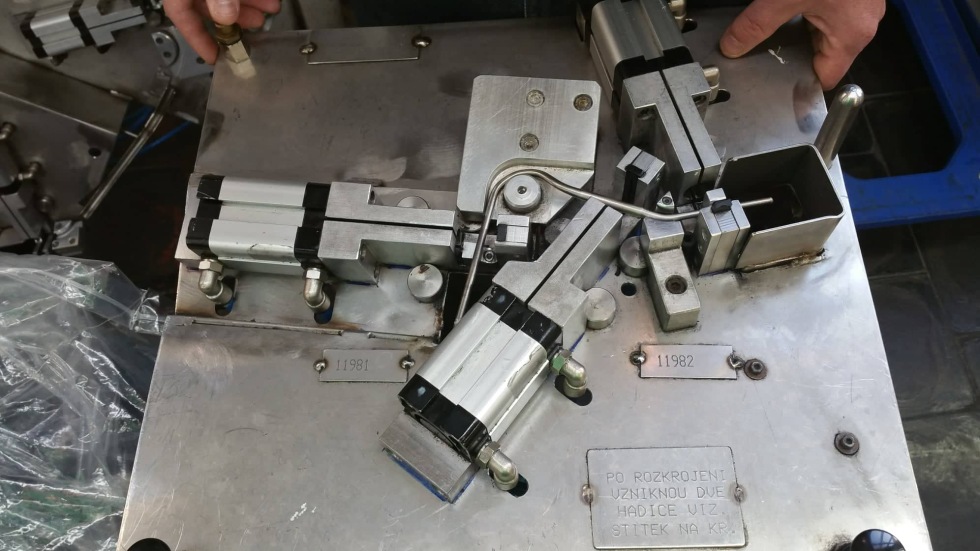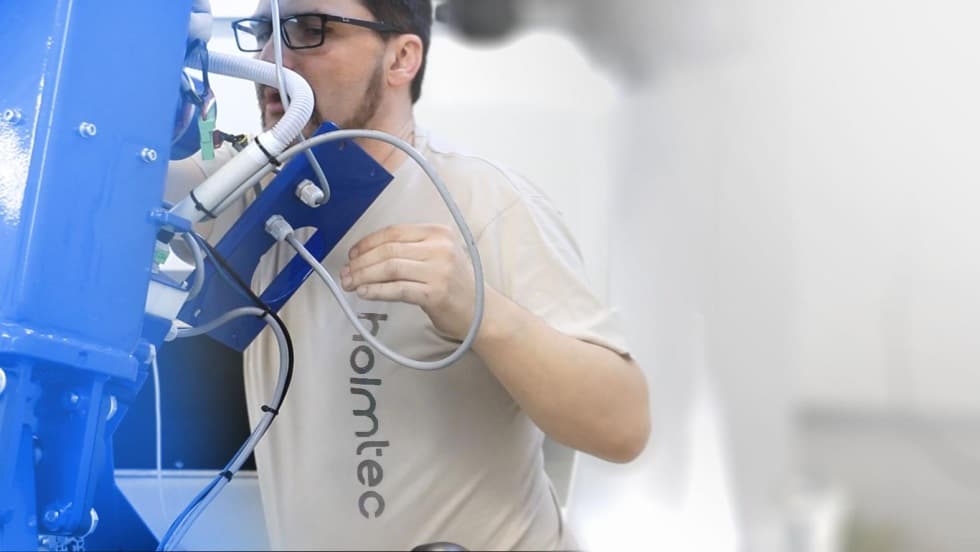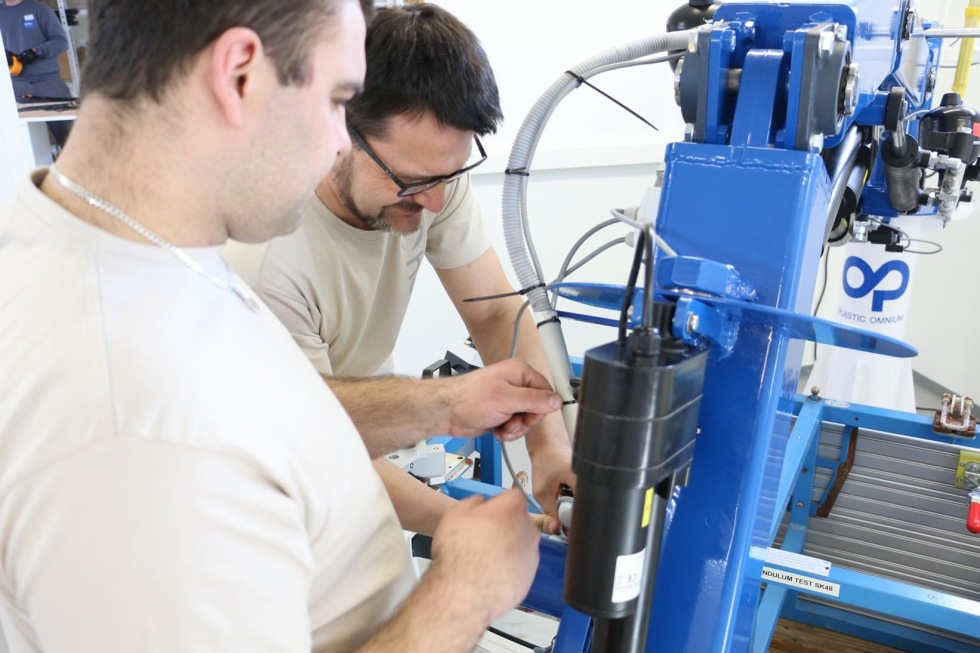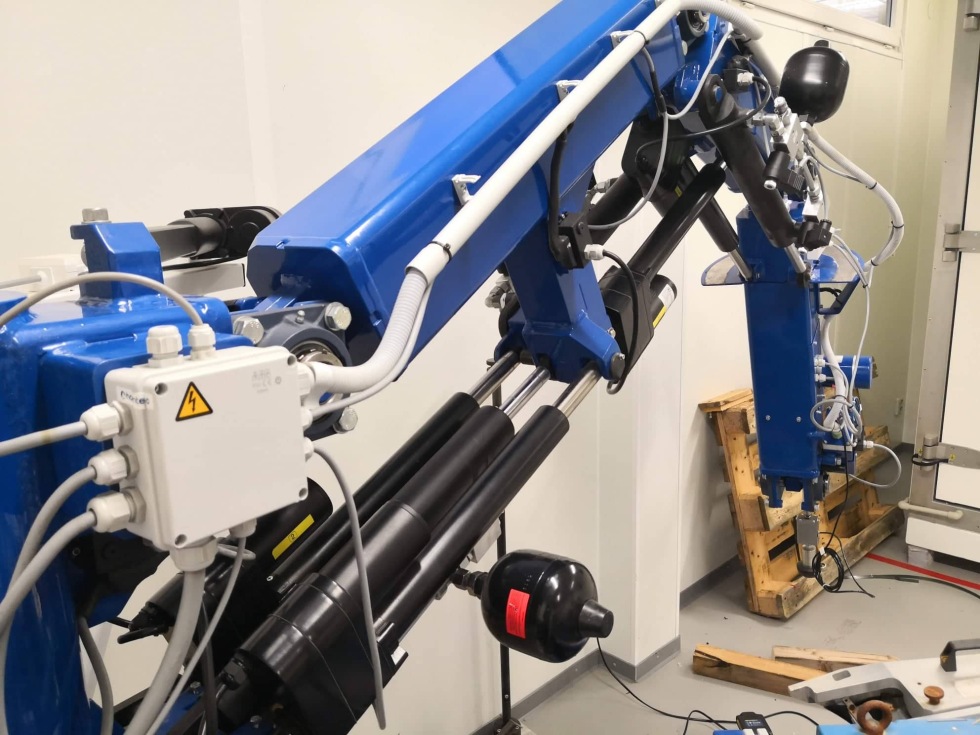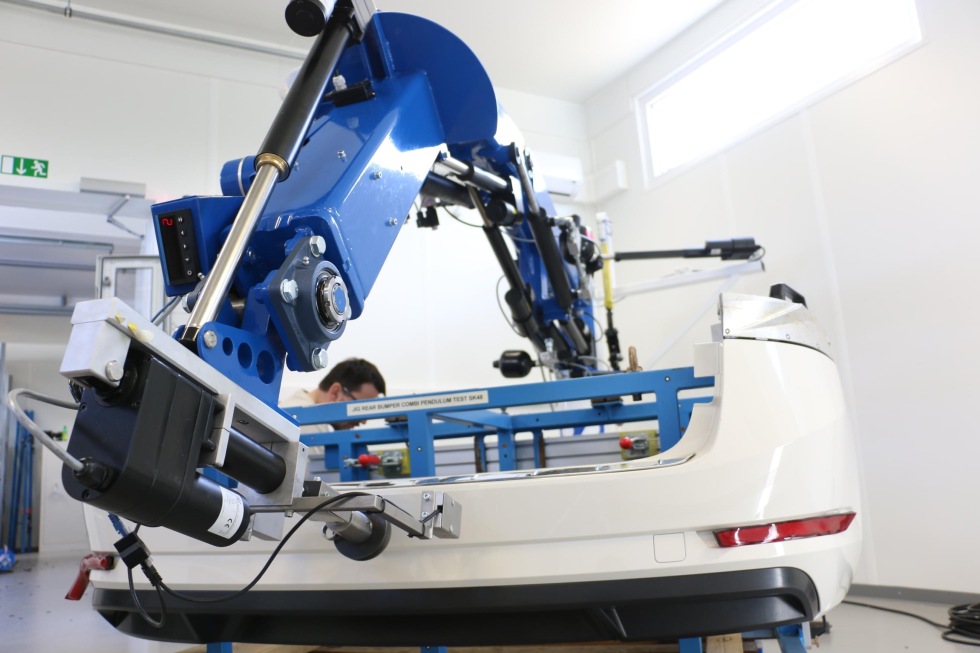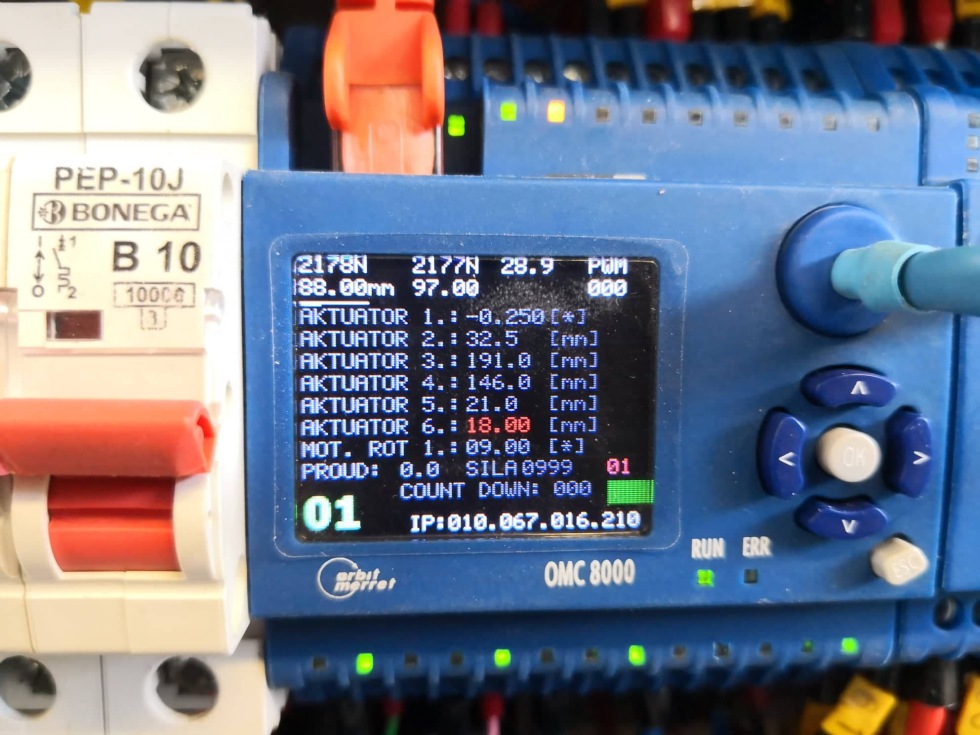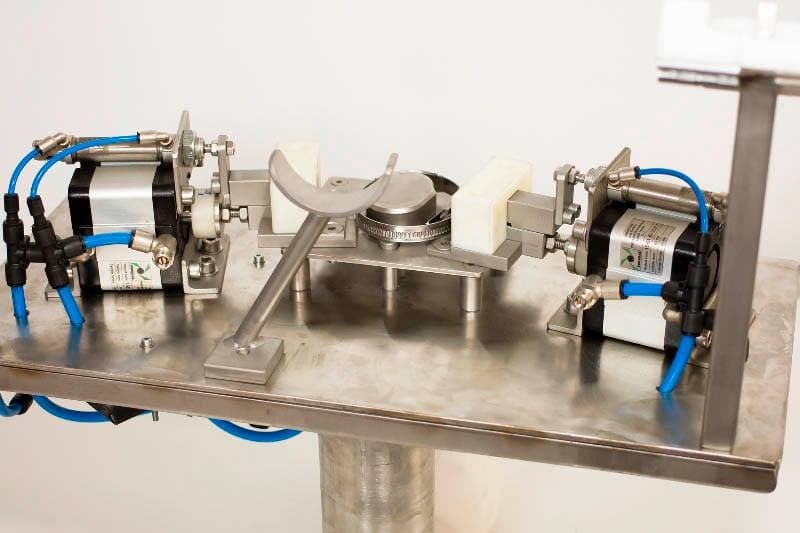 The main advantages of working with us