Measuring fixtures and measuring machines
Development, design and manufacturing
measuring fixtures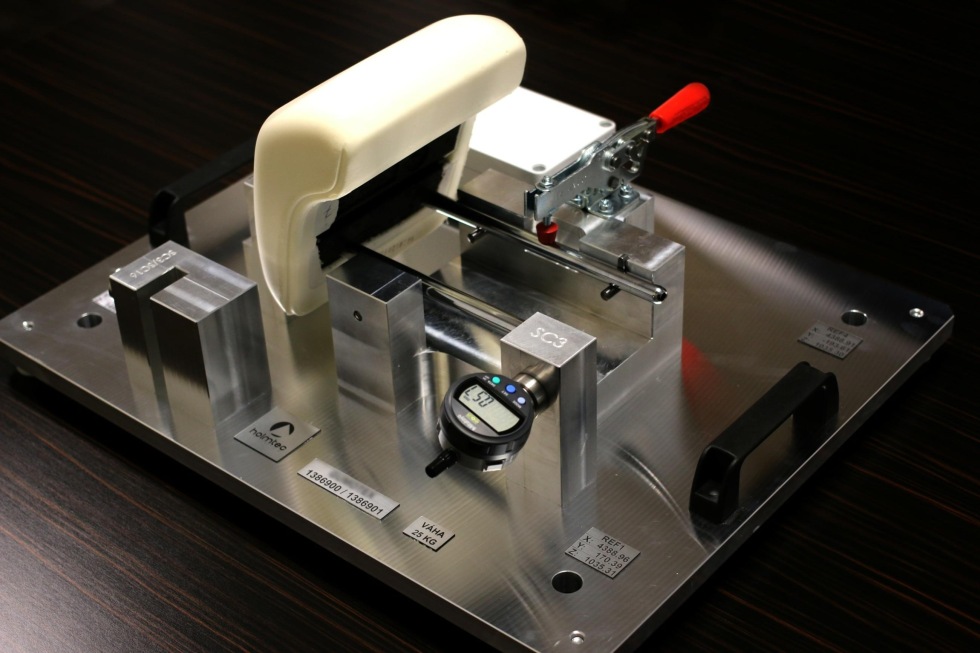 Measuring fixtures and measuring machines
Measuring fixtures are used for measuring and calibrating parts. The individual measuring fixtures are equipped with quality gauges (Mahr), or a gauge according to the customer's specifications.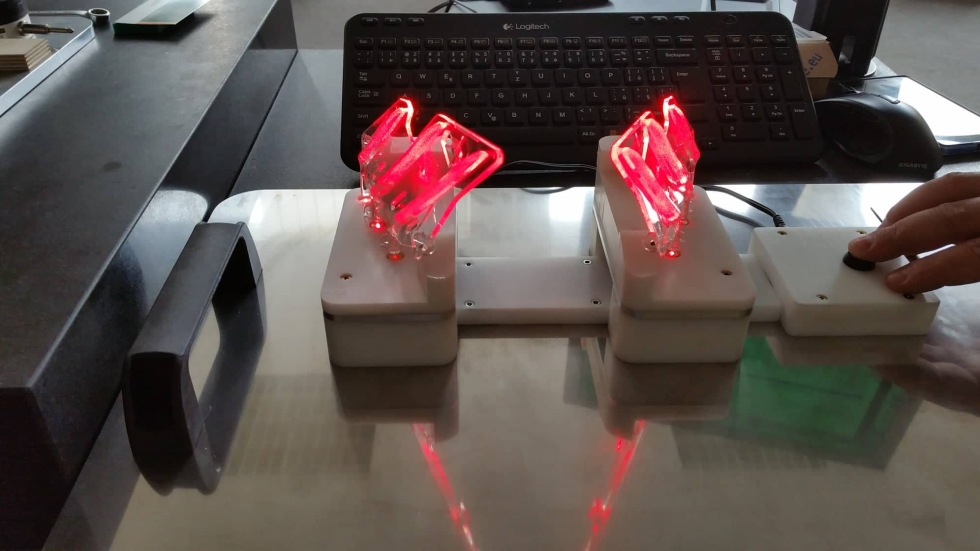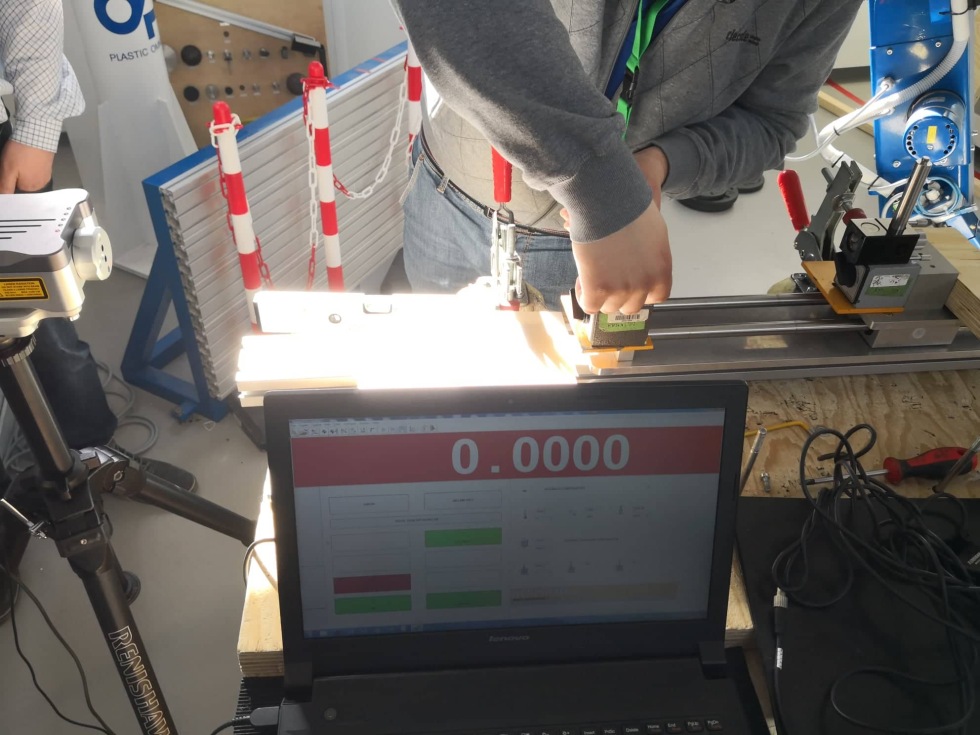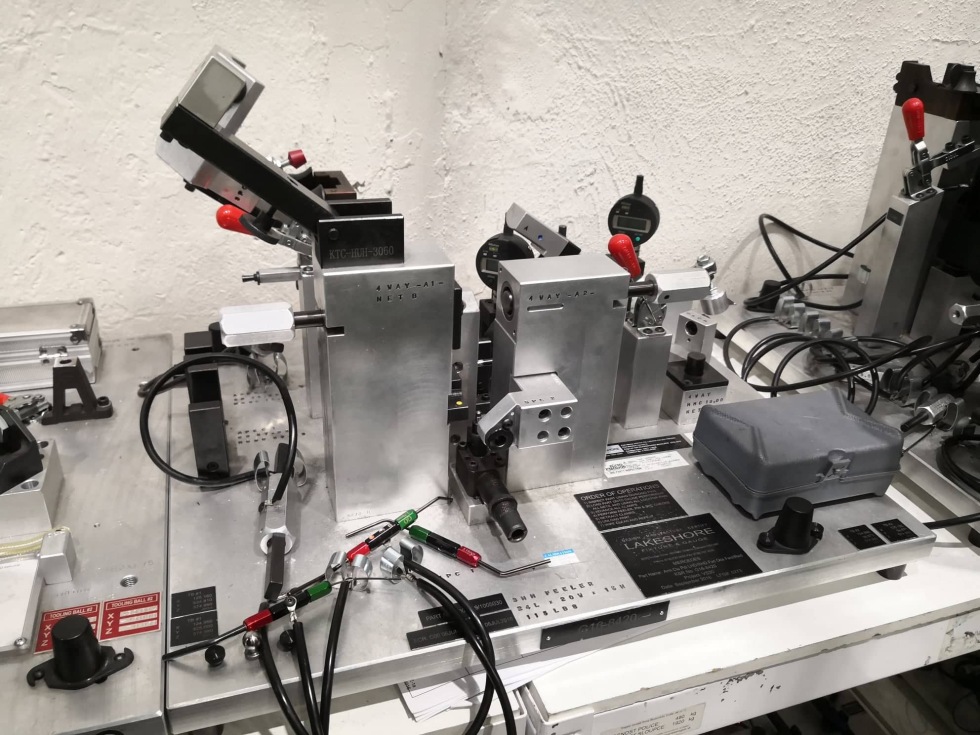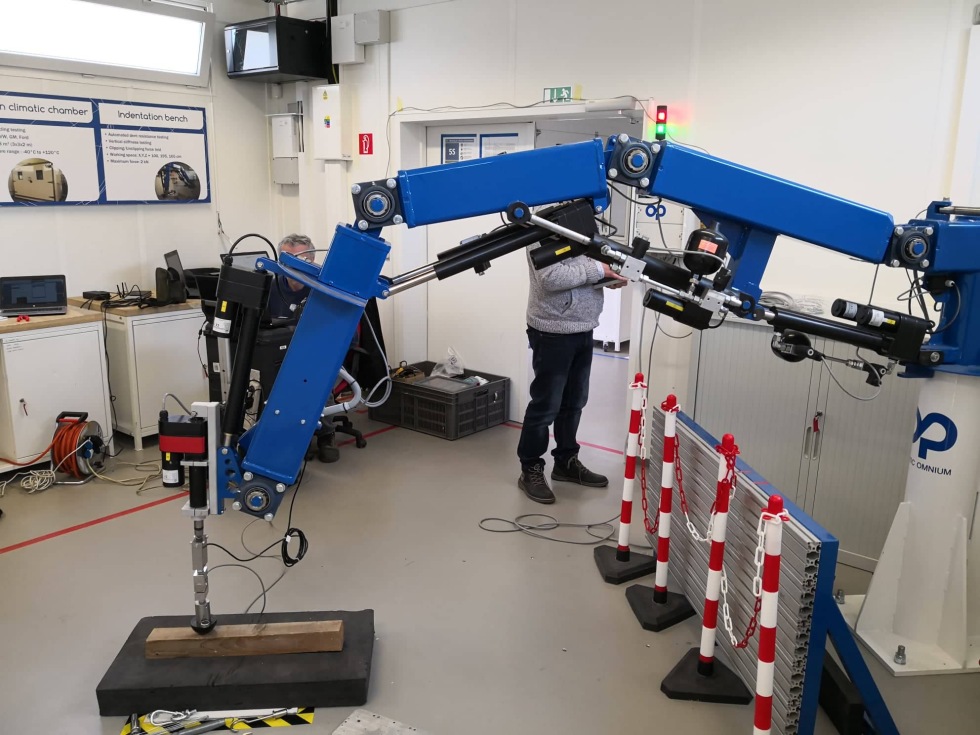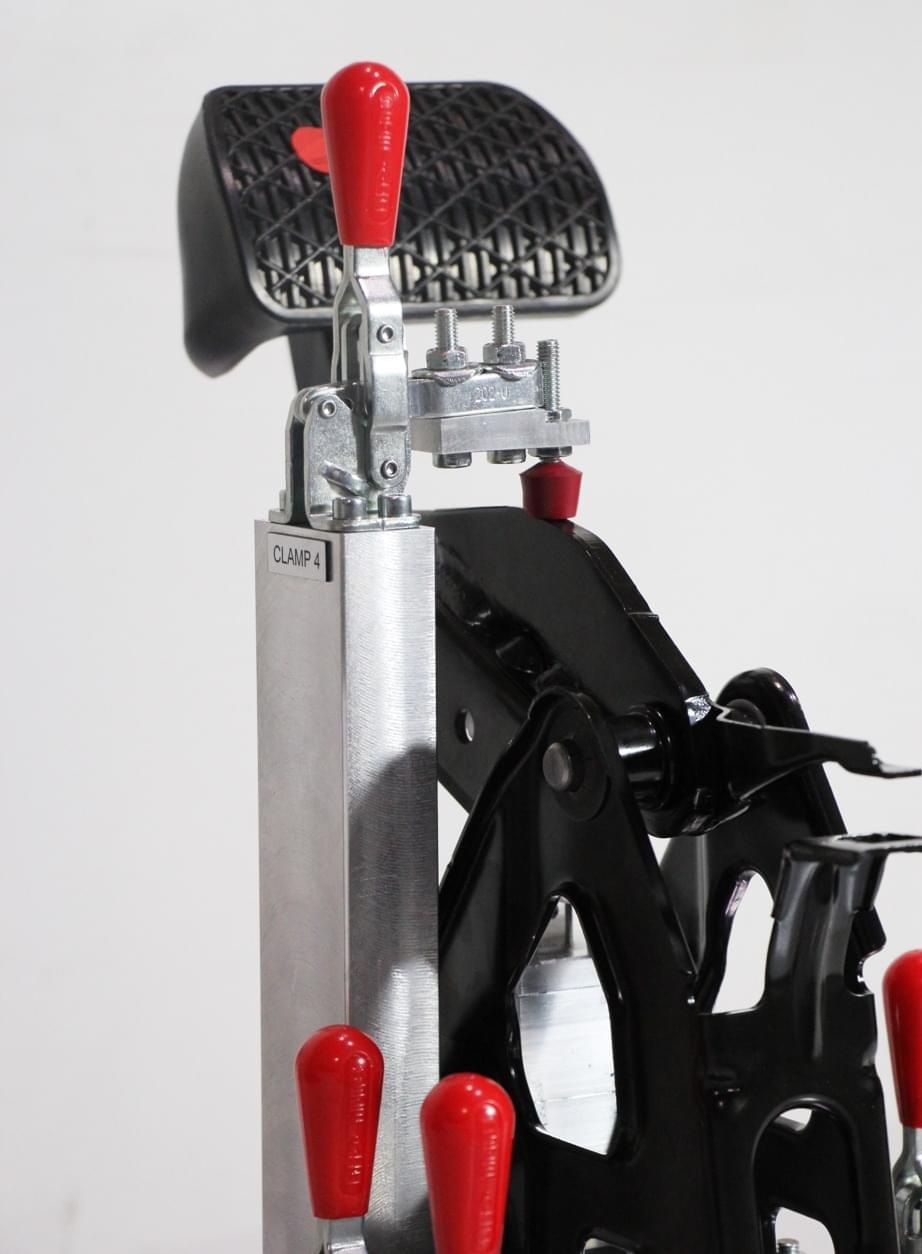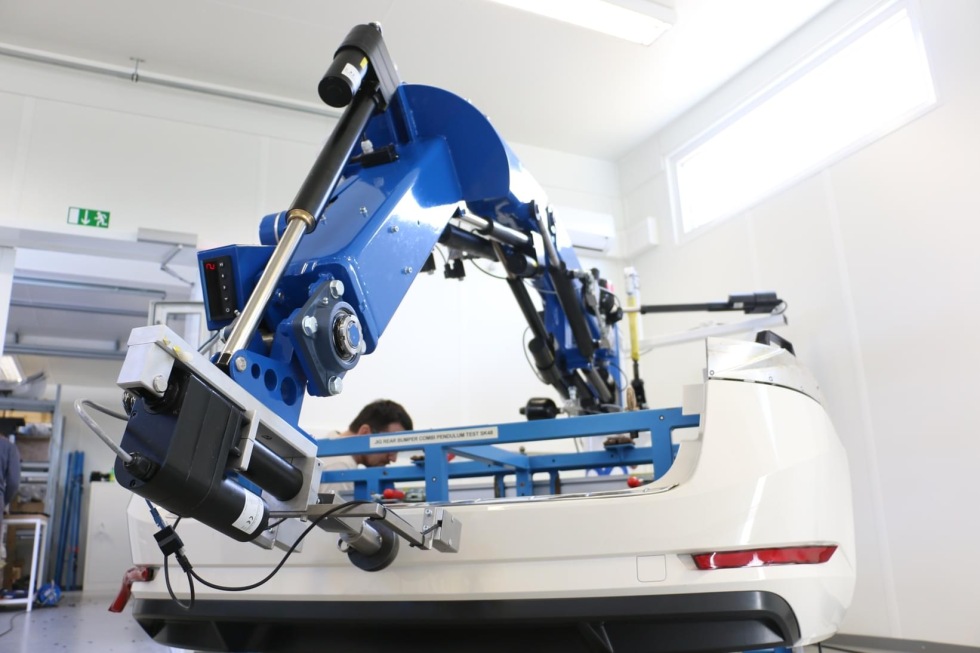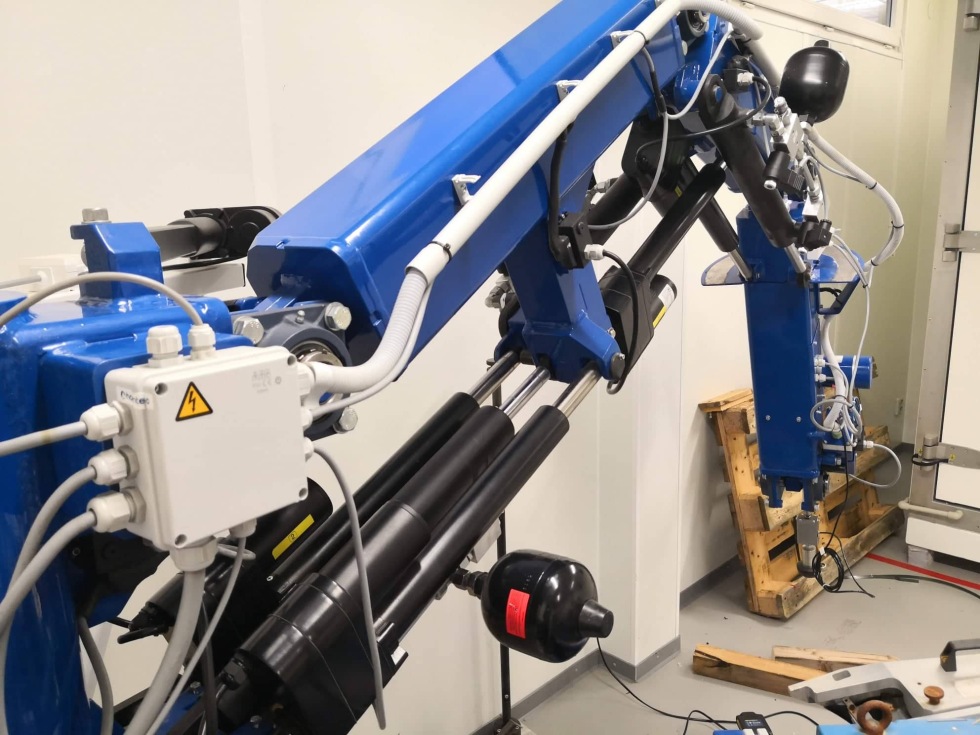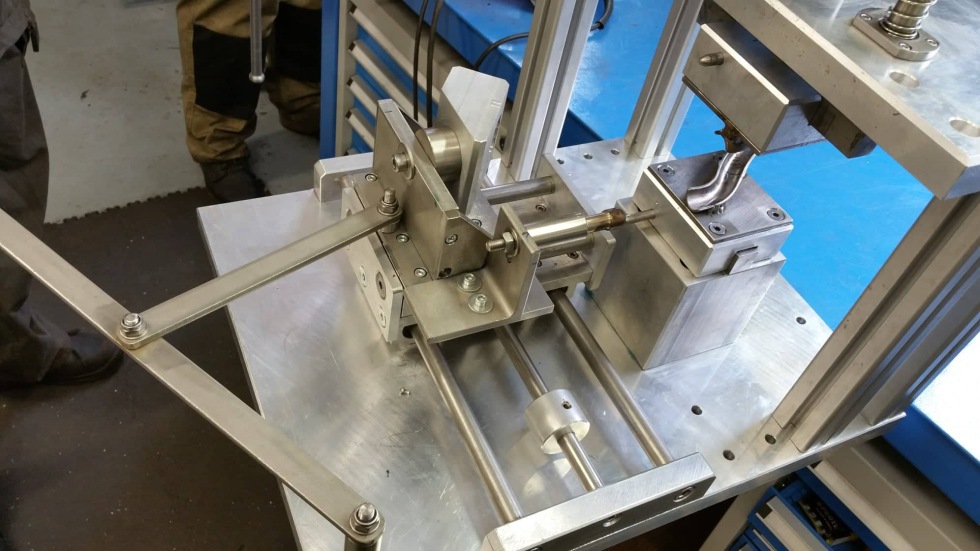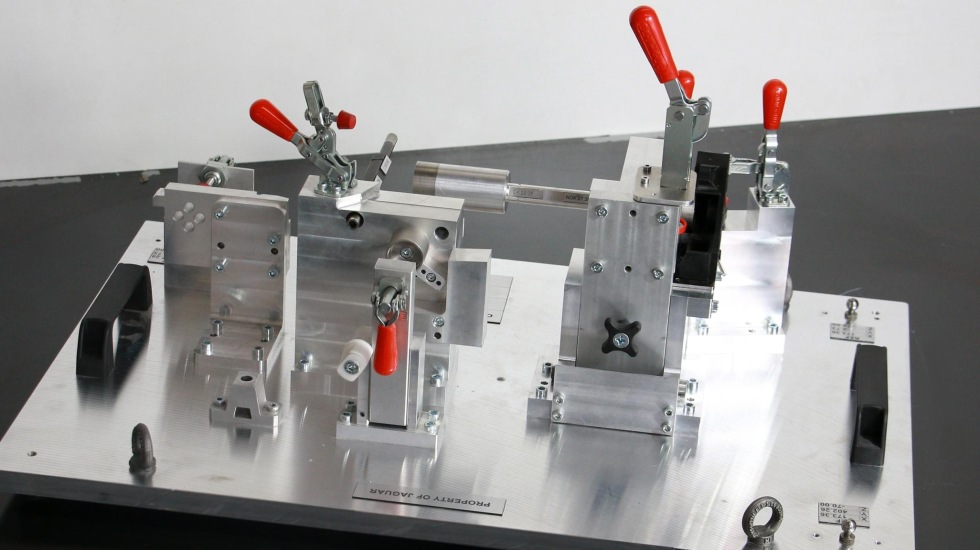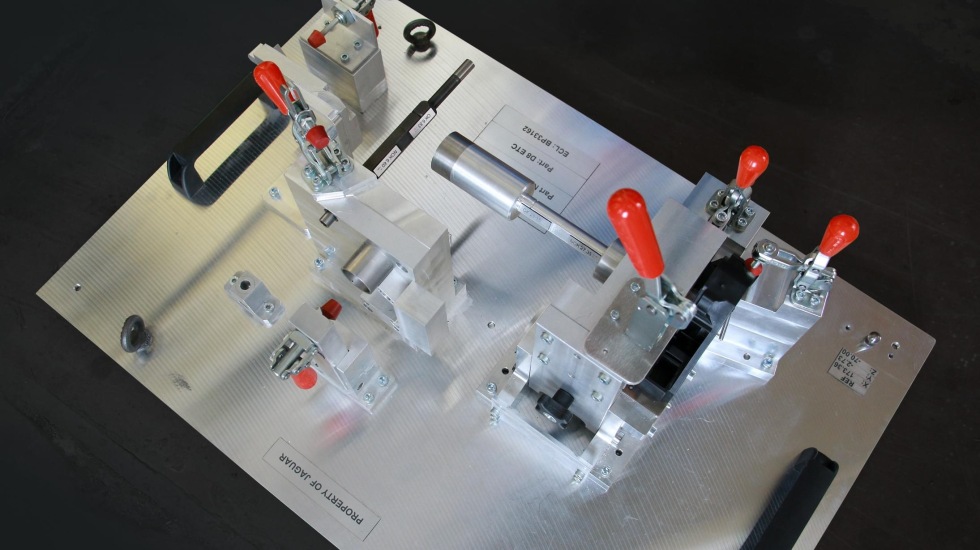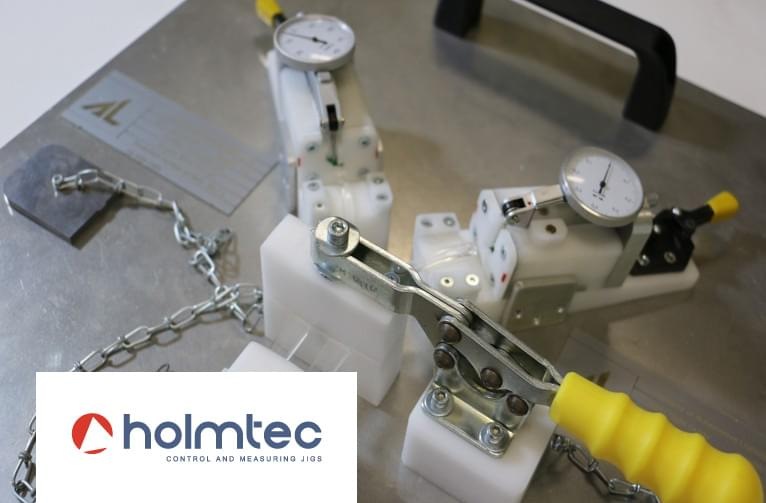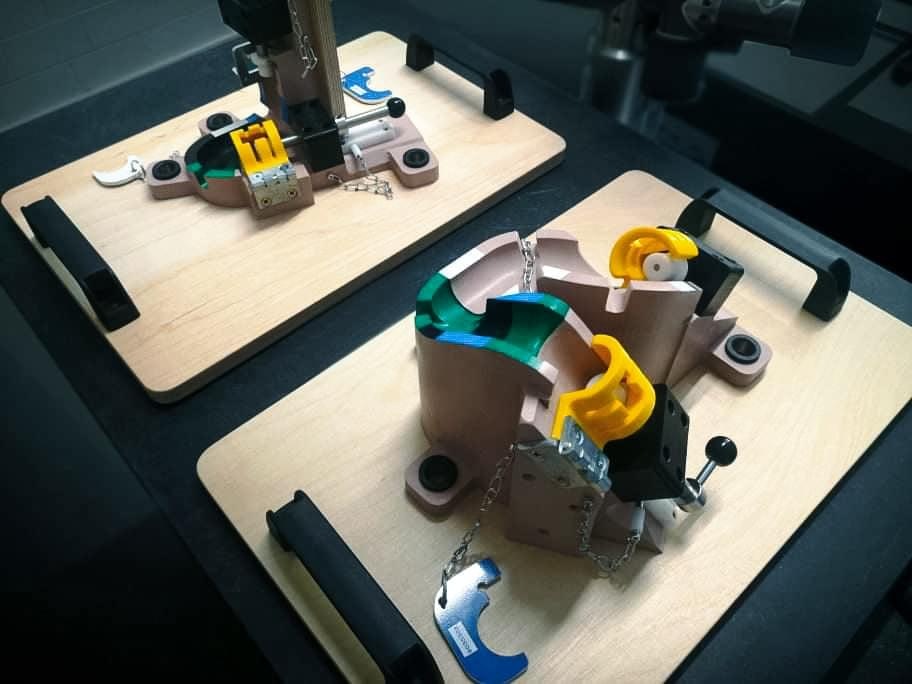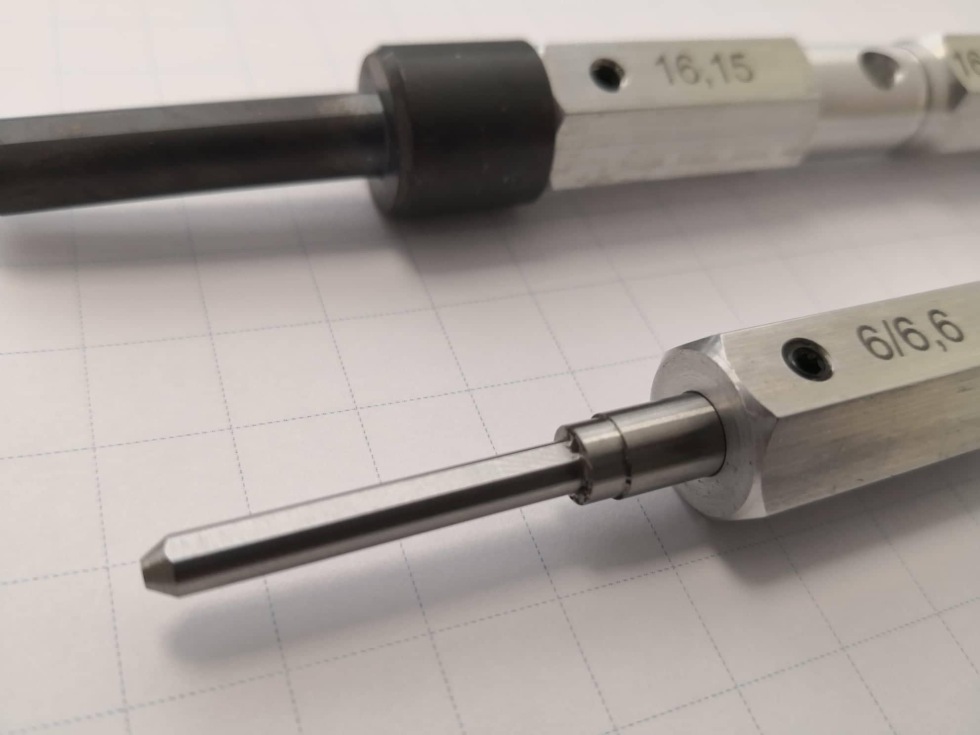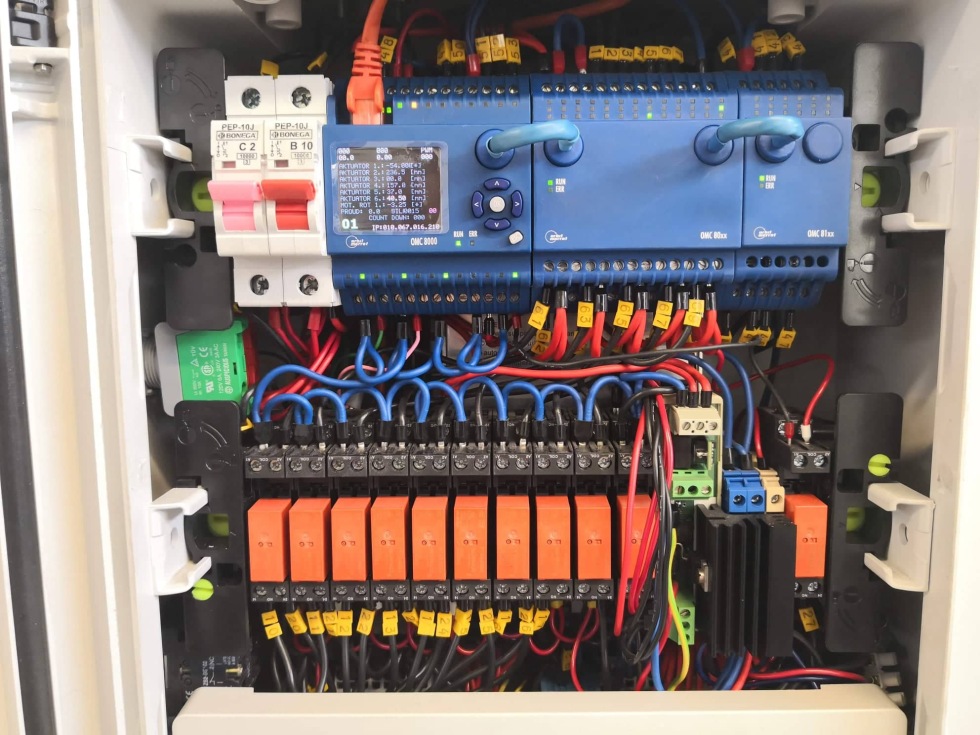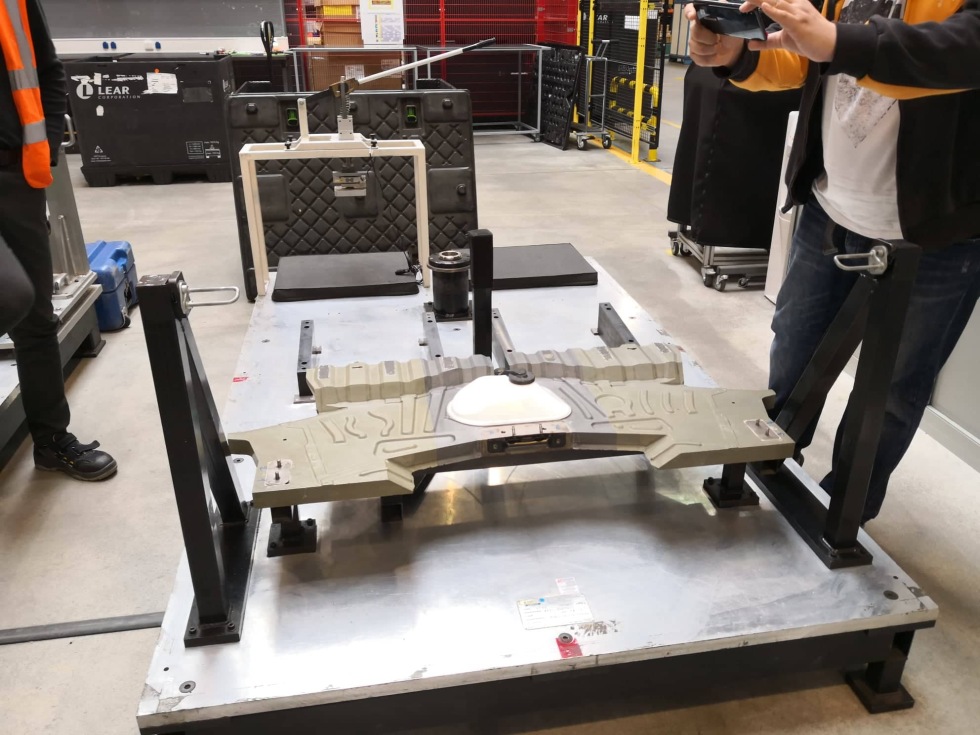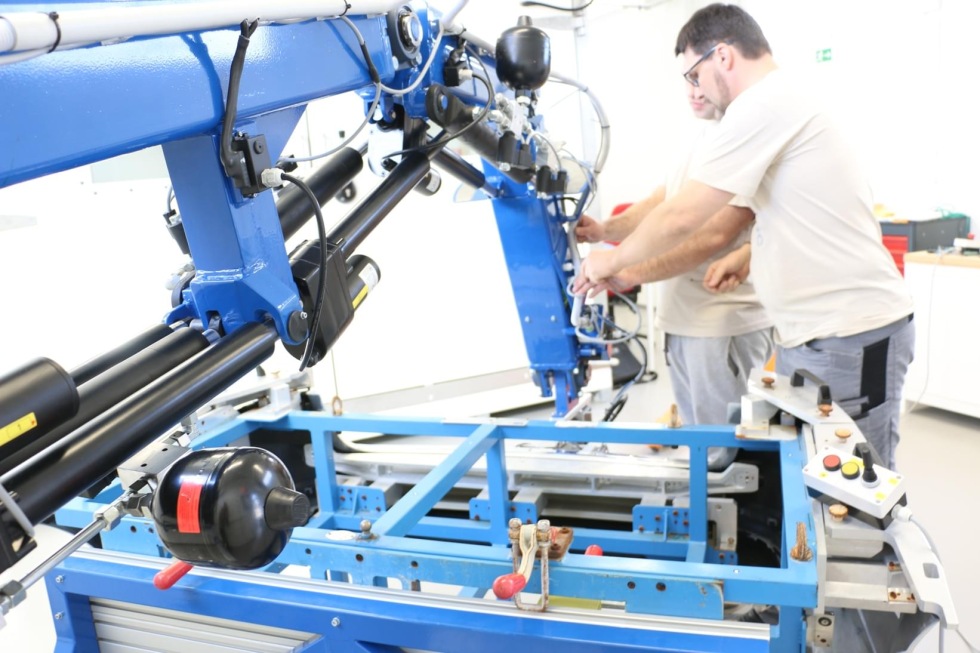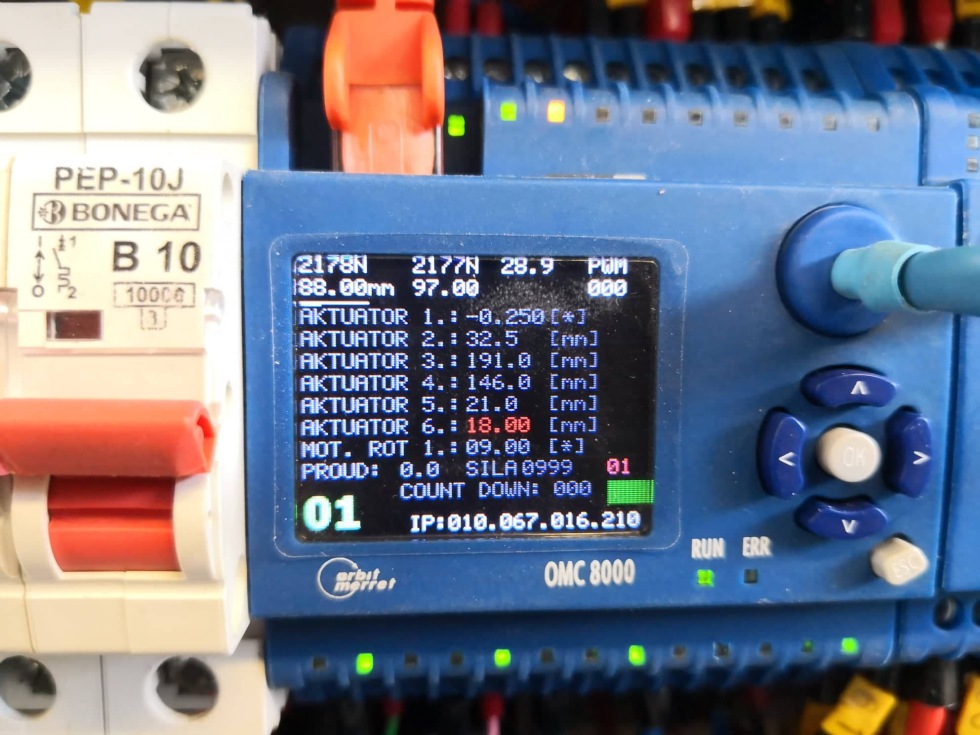 Measuring fixtures and machines enable error-free work operations to be carried out even without the right to a professional and qualified workforce.
By applying the Poka-Yoke system, a flawless inspection is subsequently achieved.
Measuring fixtures or Measuring stations are constructed:
Commonly used materials for the production of fixtures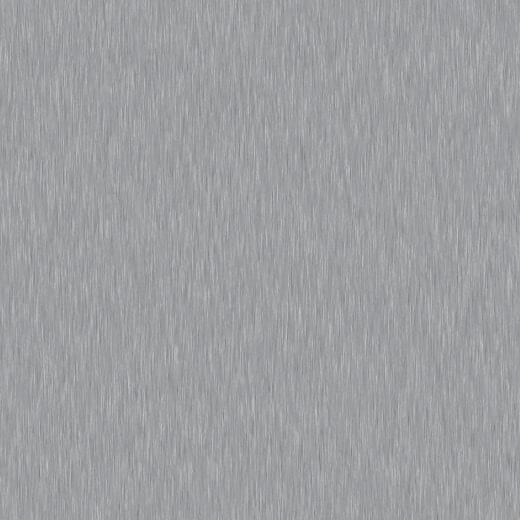 Aluminium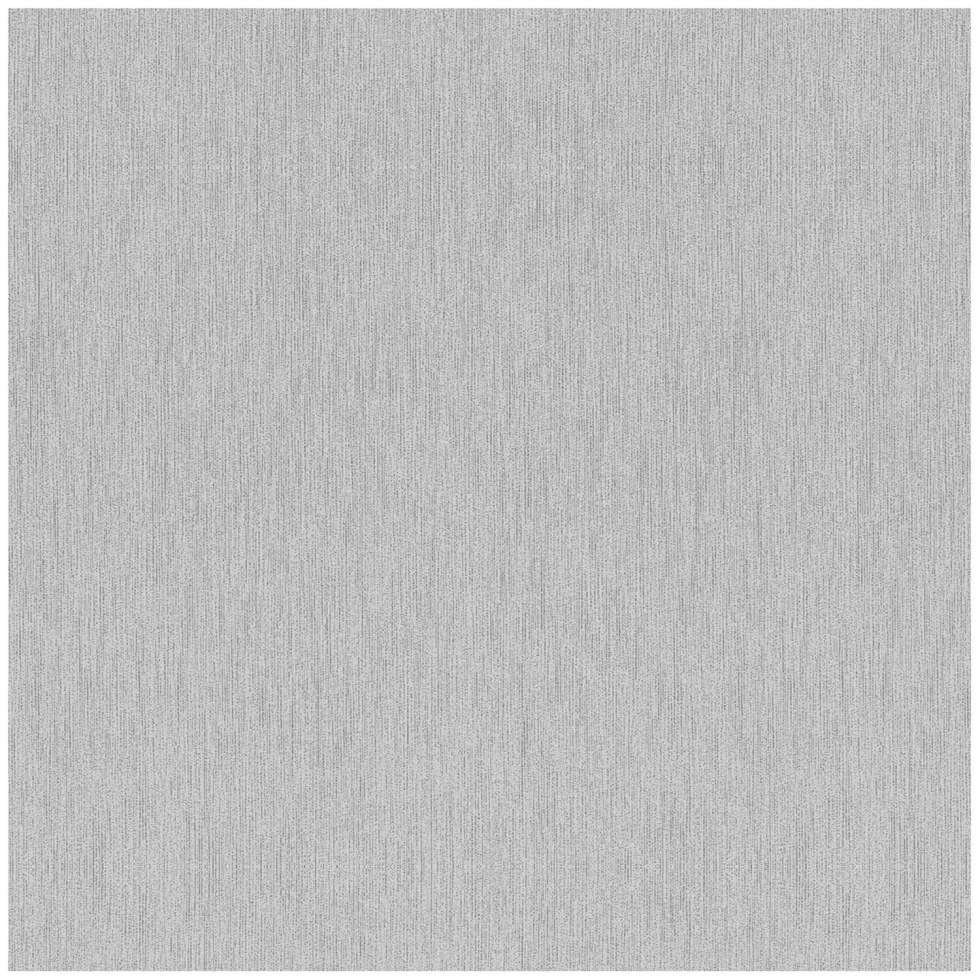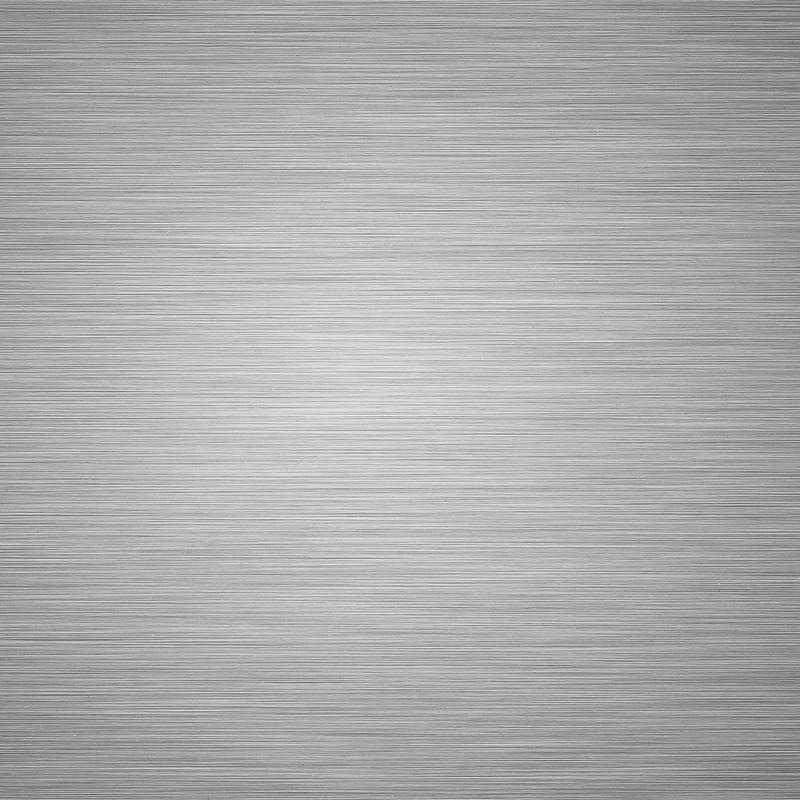 Steel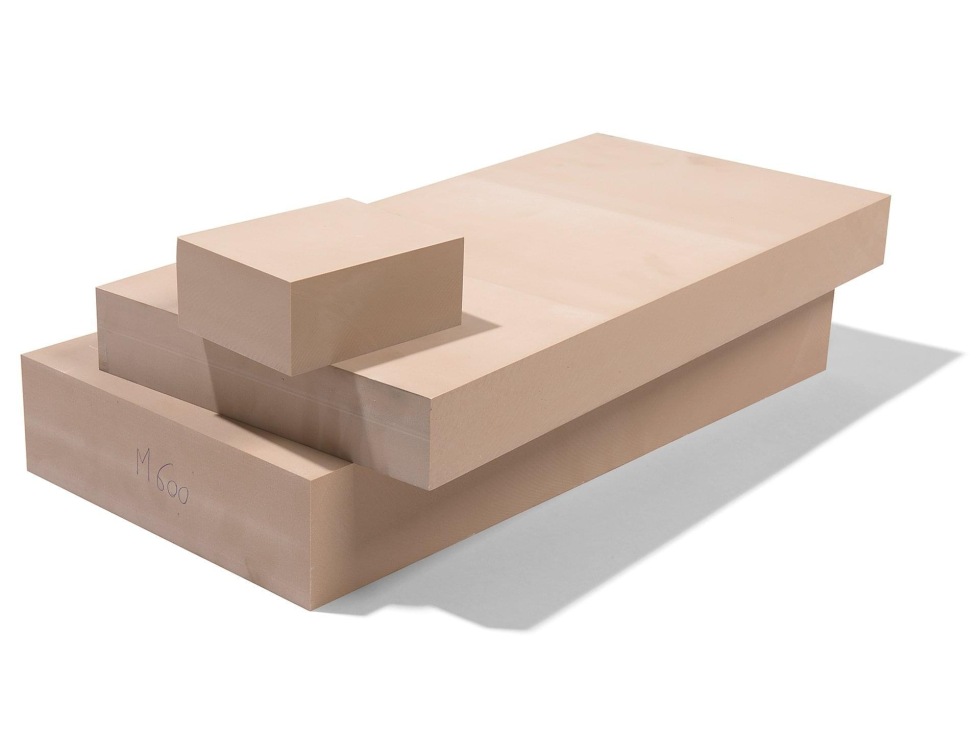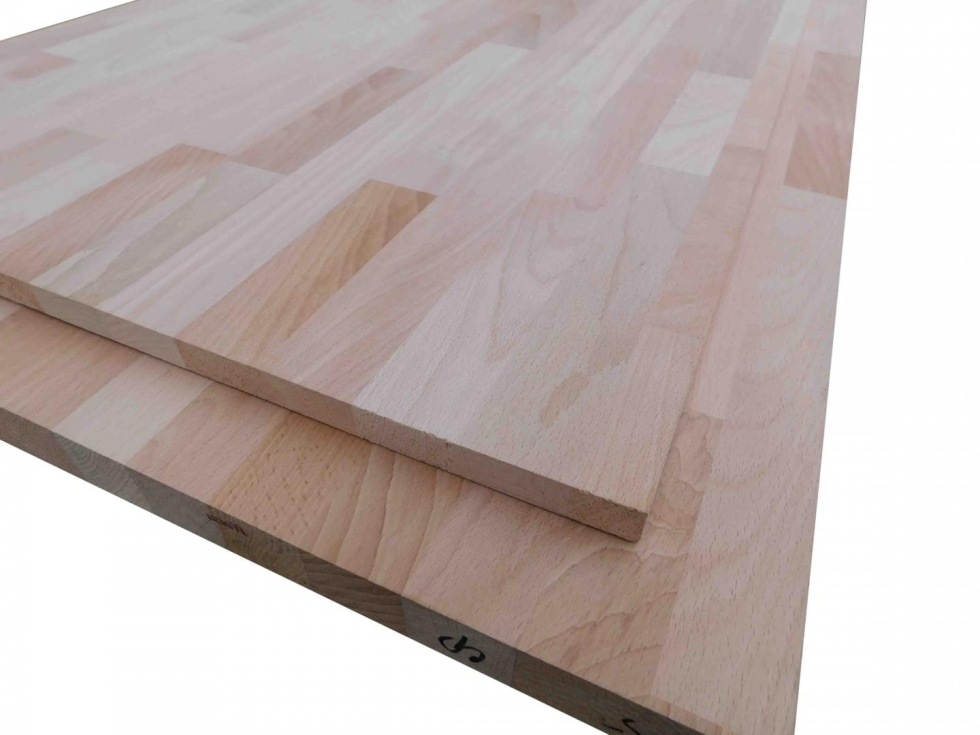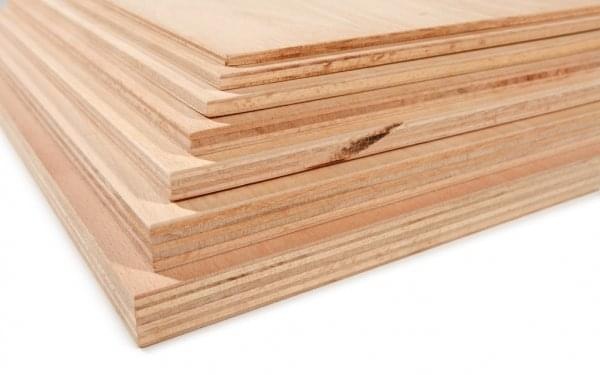 Plywood