Development, design and manufacturing
of welding fixtures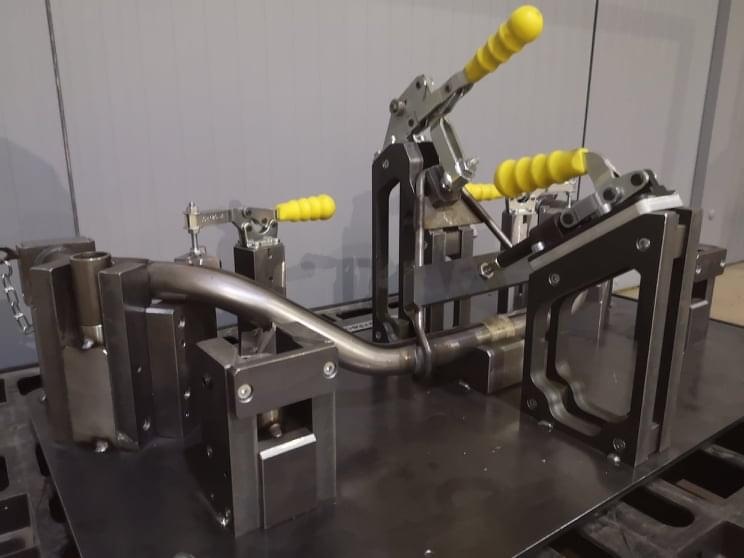 Welding fixtures
for manual, automated and robotic workplaces, they are primarily intended for fixing welded parts.
The welding fixtures ensure
Applying the Poka-Yoke system results in a flawless welding process. It can partially serve as a control and assembly tool. Exact fitting when assembling parts, exact fitting of components, checking positions, checking shape and size.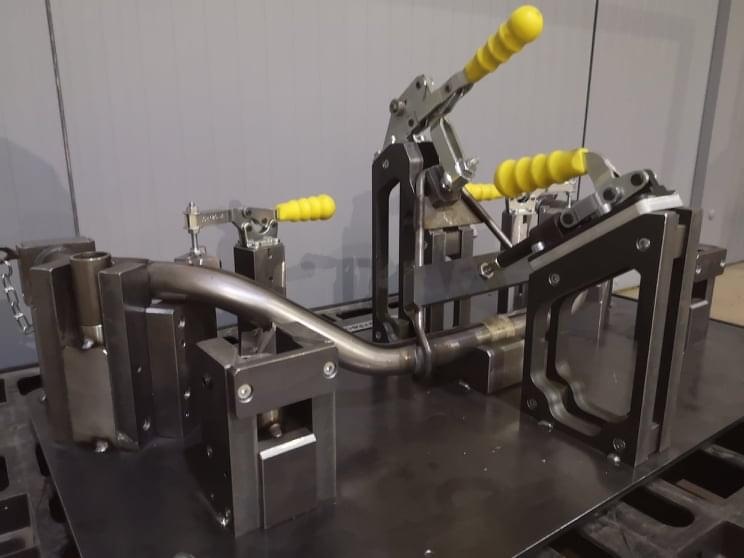 Welding fixtures and jigs are designed:
Commonly used materials for the production of the fixtures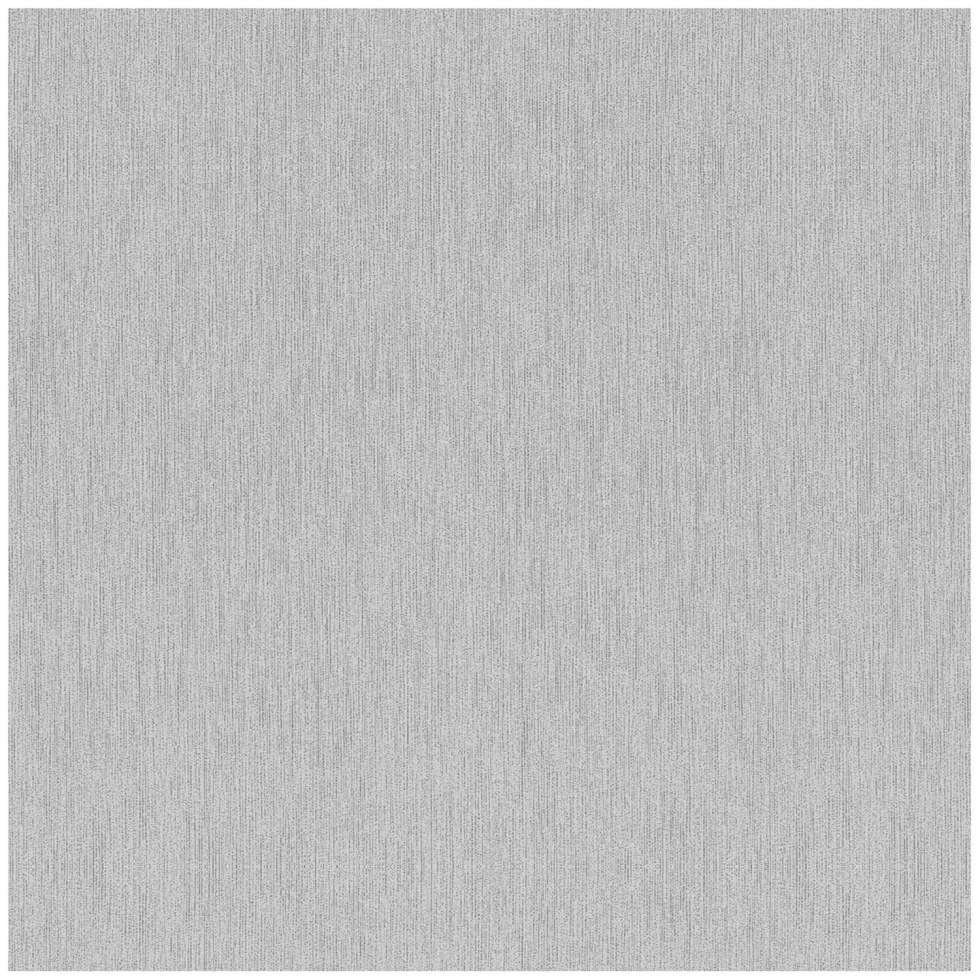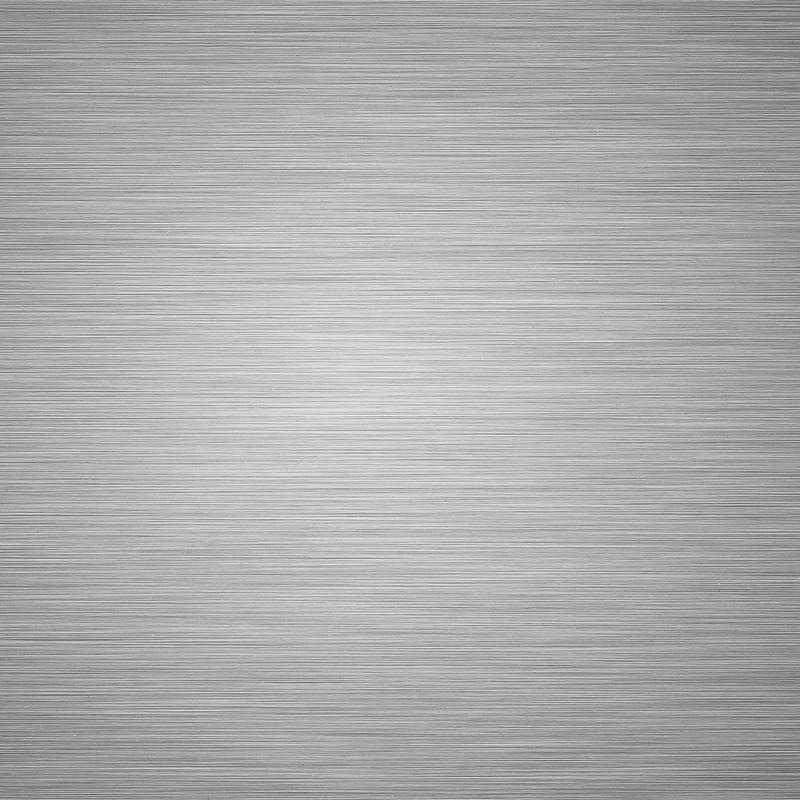 Steel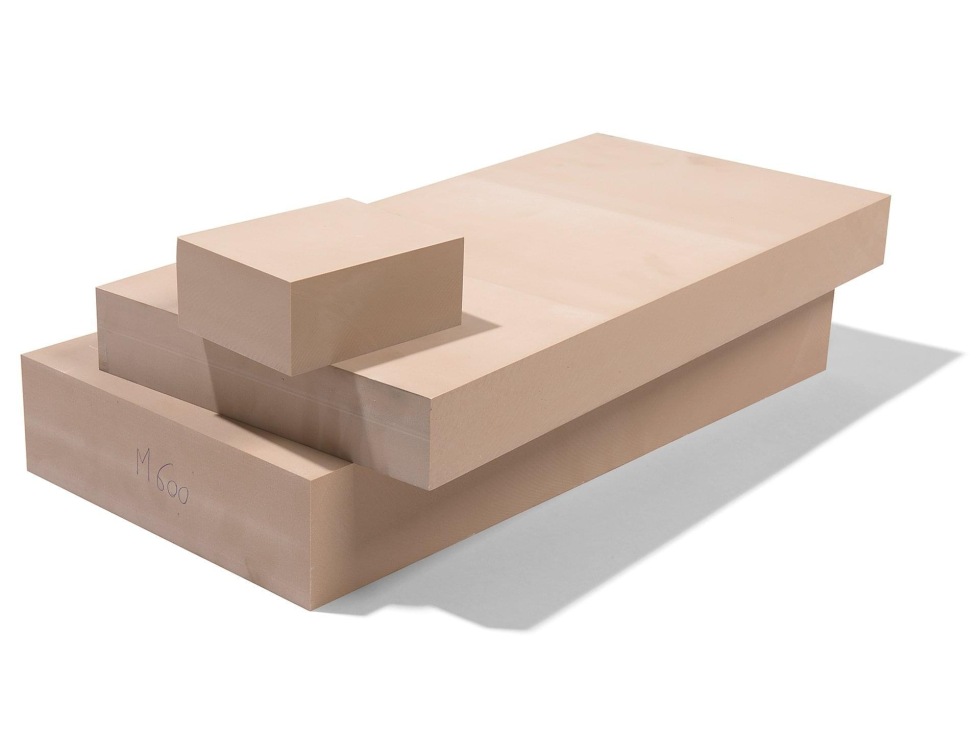 Sikablock
Subsequent output inspection and 3D measurements
The welding fixtures are checked and subsequently measured on CMM and the FARO measuring arm. All welding fixtures are supplied with a measuring protocol.
For more complex designs, documentation containing instructions for use and methodology for welding parts is included.
The welding fixtures fully meet all the requirements of the relevant standards. In the framework of development and production, welding fixtures are individually designed with regard to the optimal solution and the customer's own requirements.
Measuring equipment
FARO - portable 3D measuring arm
Werth ScopeCheck® 400 - Multi-sensor coordinate measuring machine for high-performance measurements
CMM - Poli Sky7 - coordinate measuring machine. The POLI CNC system is a fully automatic system driven by the most up-to-date personal computer.