CNC Tubes and pipes bending
Precise 3D pipe bending
CNC and NC machine park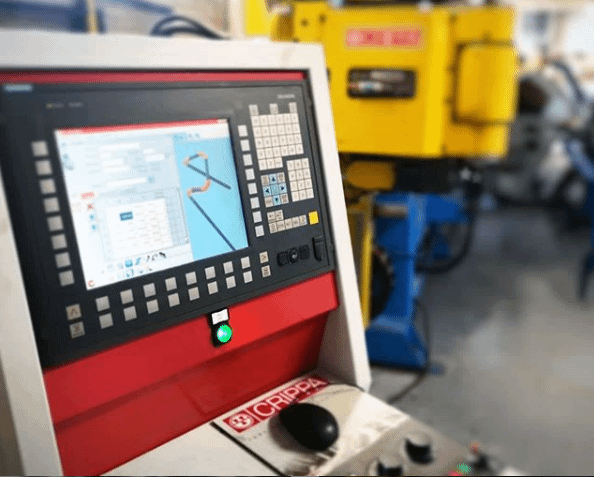 Bending on CRIPPA CNC bending machines as well as on classic proven machines guarantees production efficiency for your orders.
Extensive experience with bending technology brings guaranteed results and very often saves considerable resources by being able to look for alternative solutions while maintaining the geometric similarity and functionality of the bent parts.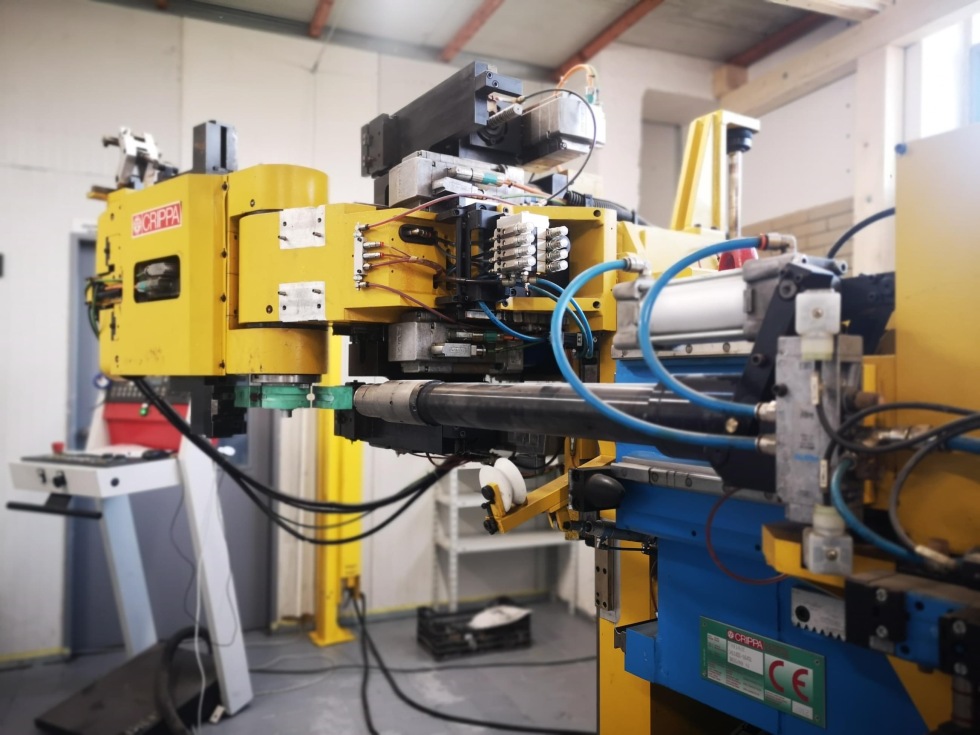 Areas of application of bending
automotive industry:
air-conditioning, fuel, hydraulic pipes, bundle protectors, stabilizers, protective frames, reinforcements, exhaust pipes

engineering industry:
industrial exchangers, heat exchangers, rods, handles, workshop trolleys

assembly operations:
elbows, shaped pipes, radiators, trolley guides

furniture industry:
handrails, stands, bases, beds, wheelchairs, tables, hangers

design:
chairs, armchairs, tables, railings, columns, chandeliers, sculptures
3D bending of prototype tubes and piece production
Do you need to produce only a few pieces, a verification series or do a construction test? We are ready for small orders and projects!
We will perform the necessary feasibility verification on our machines, or we will suggest suitable replacements, for example by changing the radius or shifting the bend to the collision point, etc. and we will process the order in the shortest possible time.
Suitable tools
The advantage is that we have a large number of assembly sets, pulleys, clamps, trowels and mandrels, so you can avoid costly tooling.
Materials used for bending
We bend common construction pipes in compliance with the main requirements, eg that the pipes do not have an internal protrusion after welding, thick-walled and thin-walled pipes, seam, seamless and calibrated pipes, square and rectangular profiles, flat and strip.
Steel, stainless steel, copper, brass, aluminum, titanium, chrome molybdenum
The manufacturability of a given order depends on the good ductility of the bent material, the diameter of the pipe, the wall thickness, the radius and, of course, also depends on the availability of tools.

The smaller the radius or the weaker the wall, the higher the demands on technological preparation and the actual bending.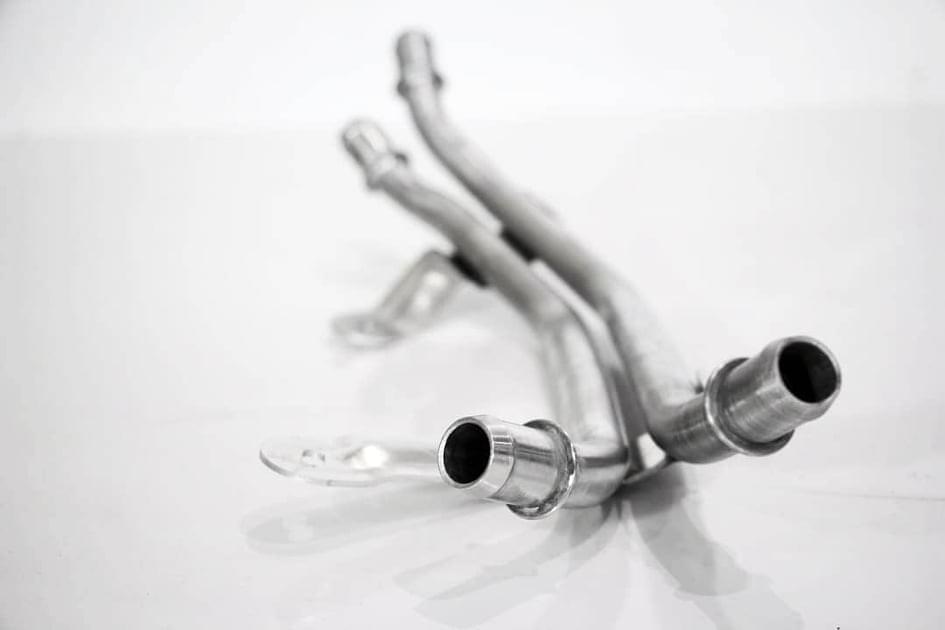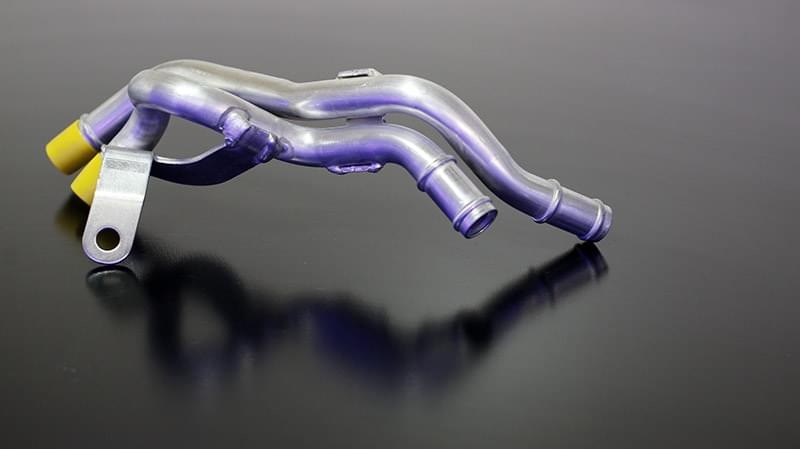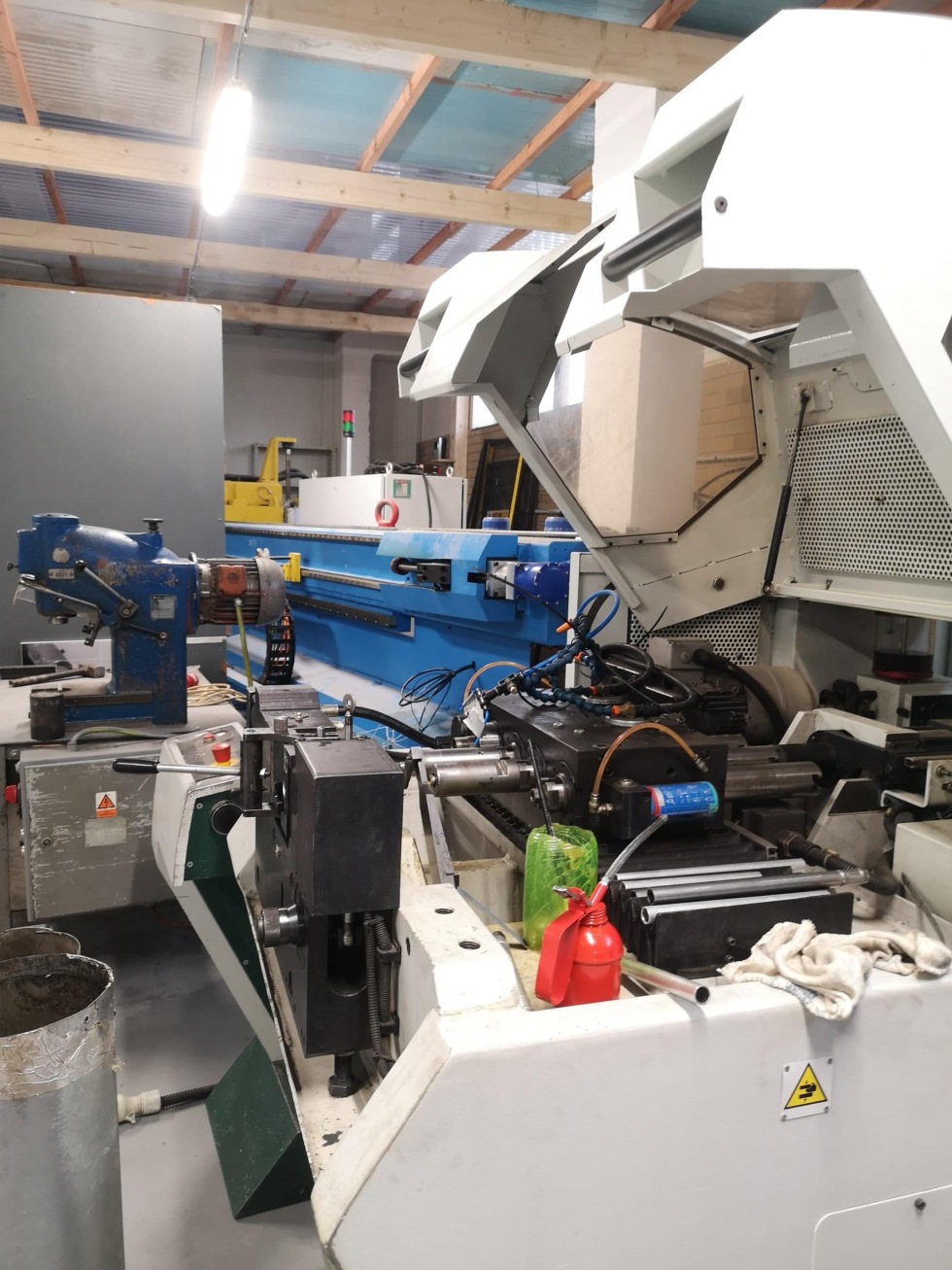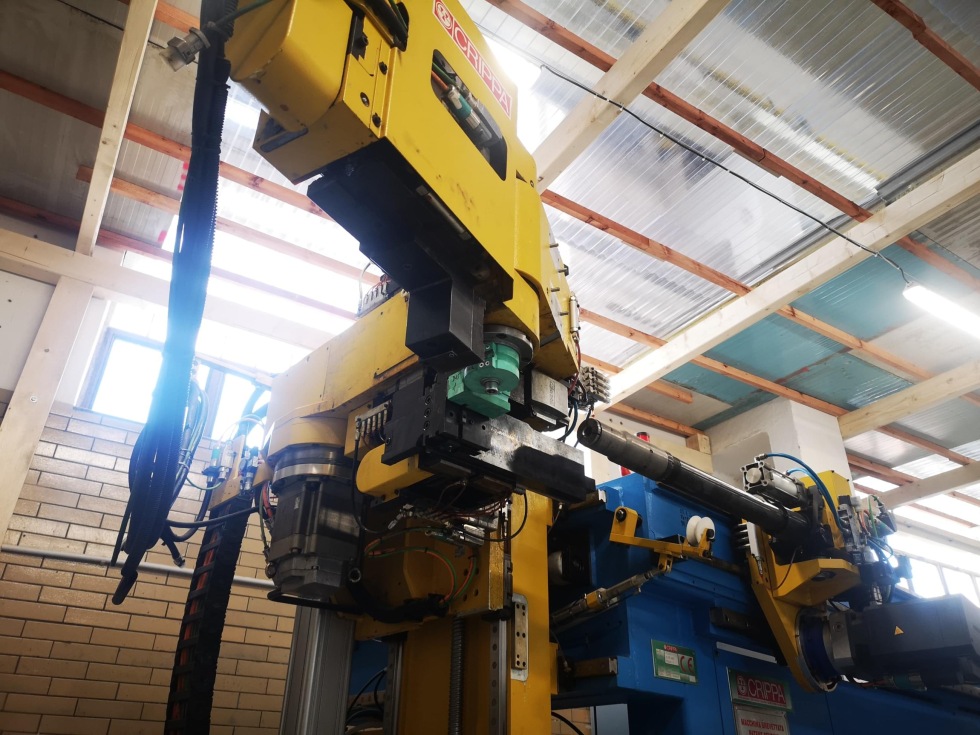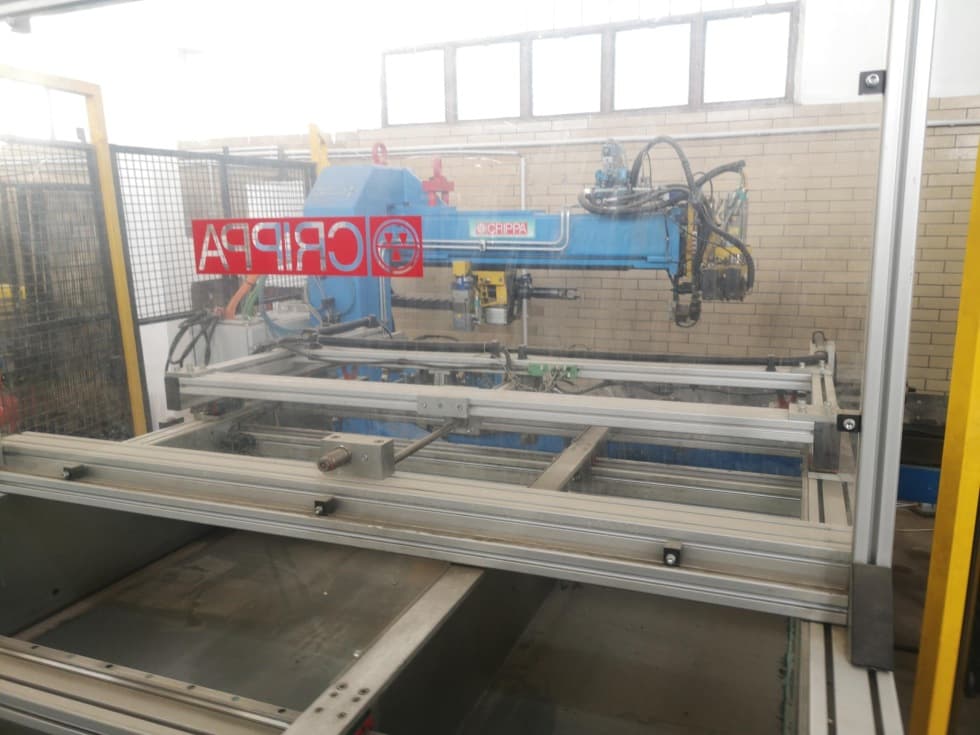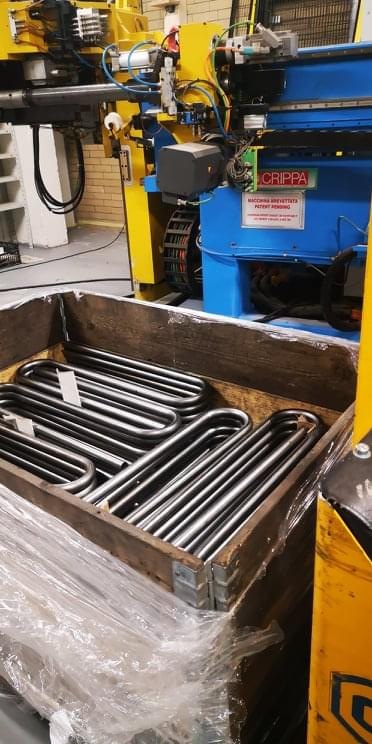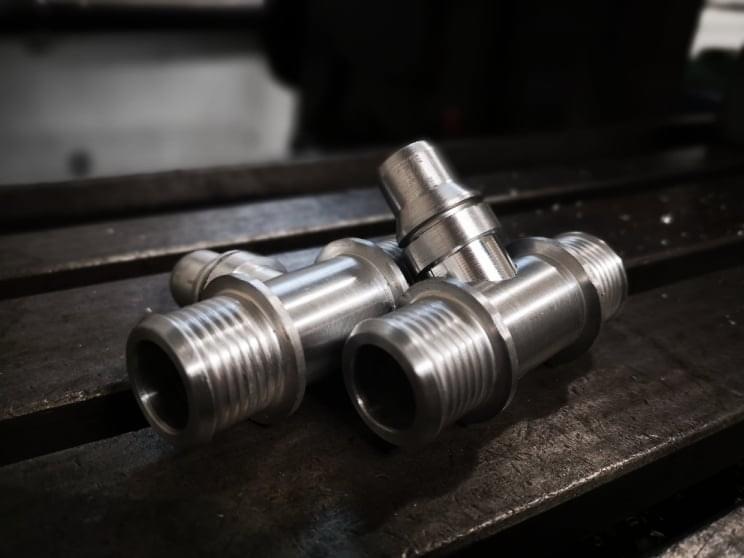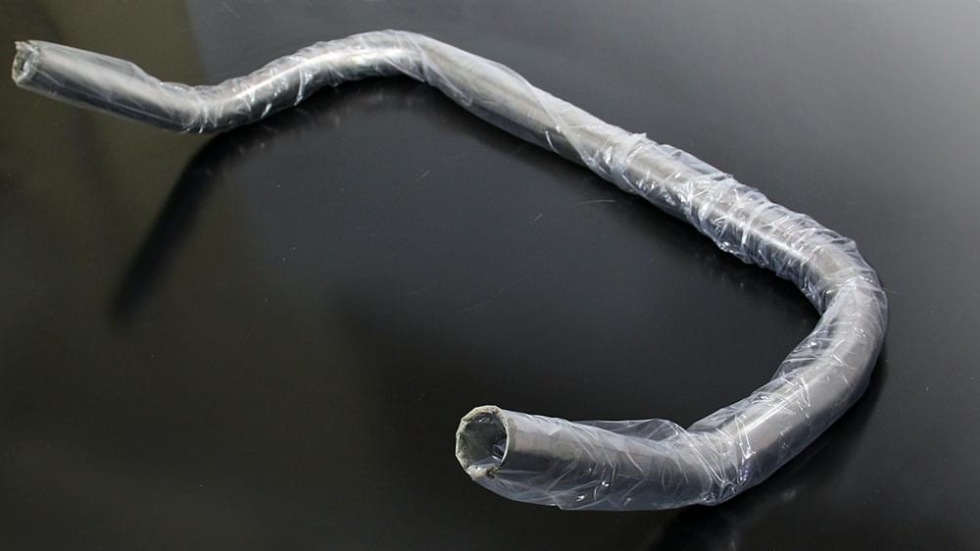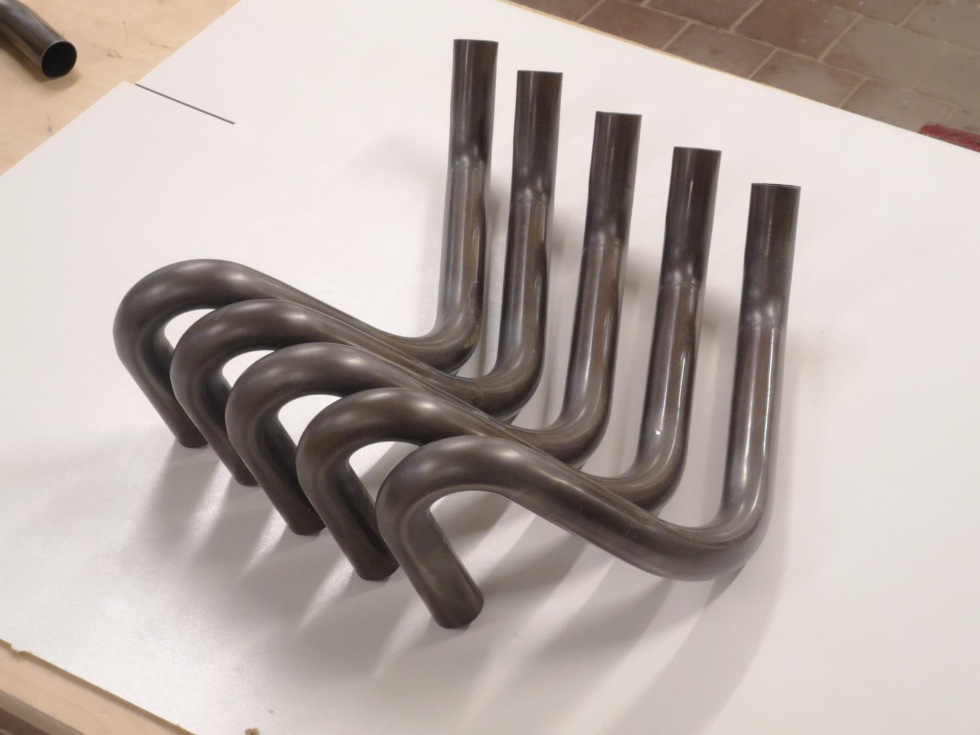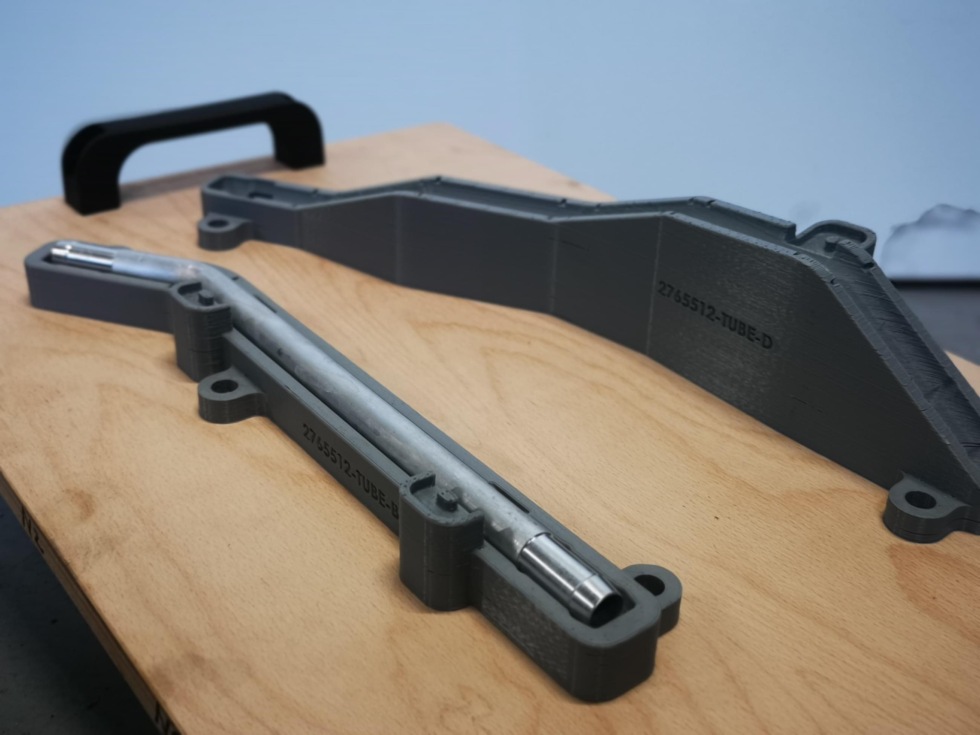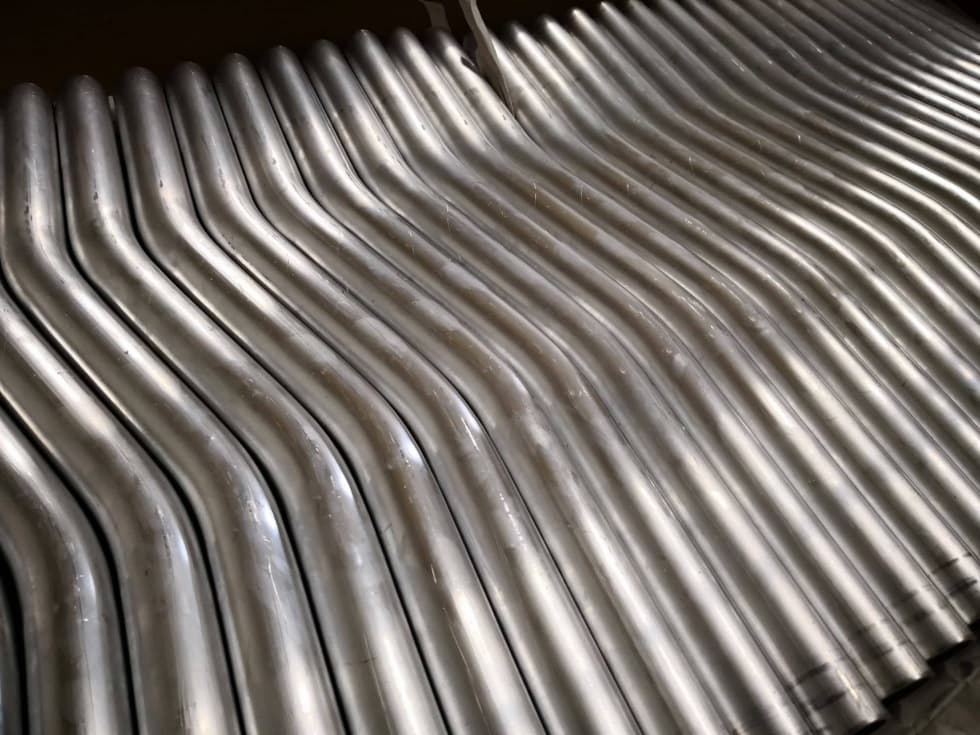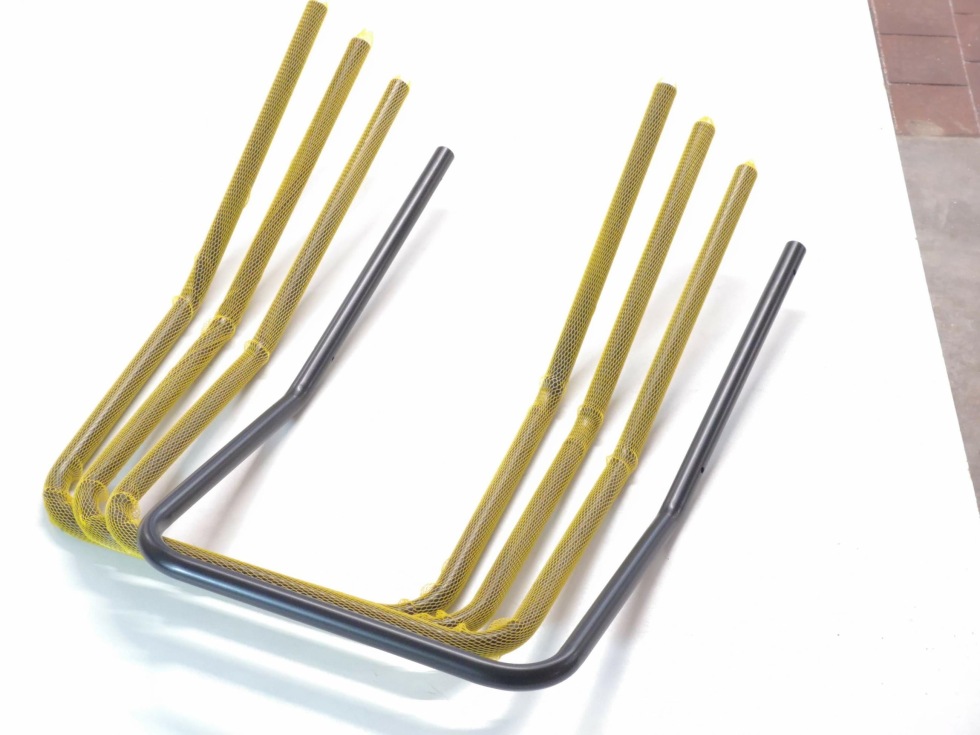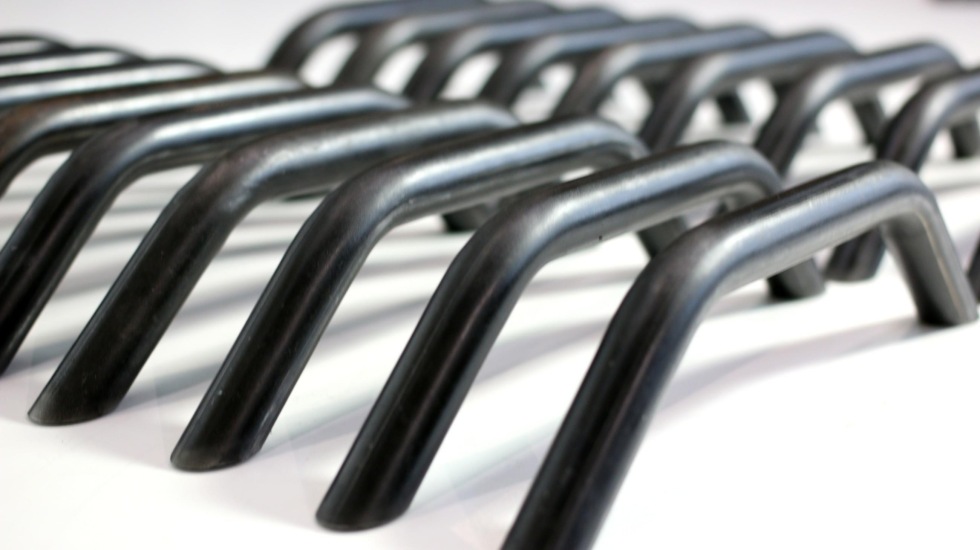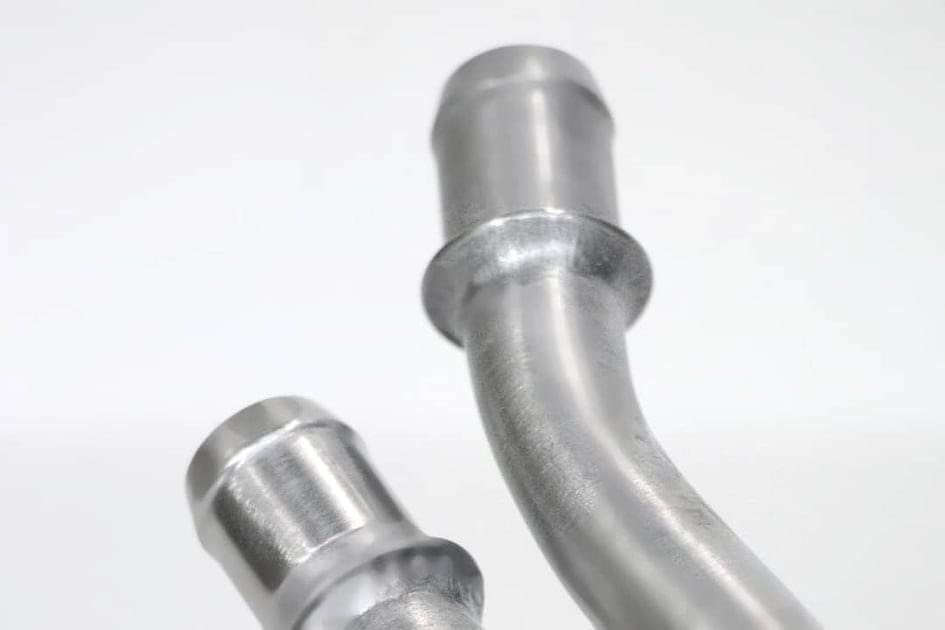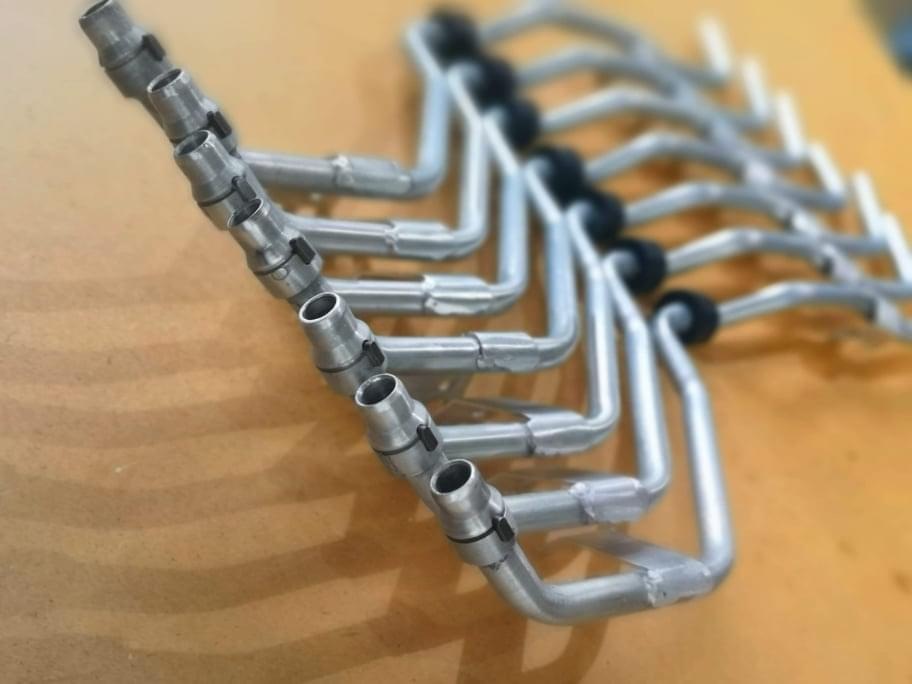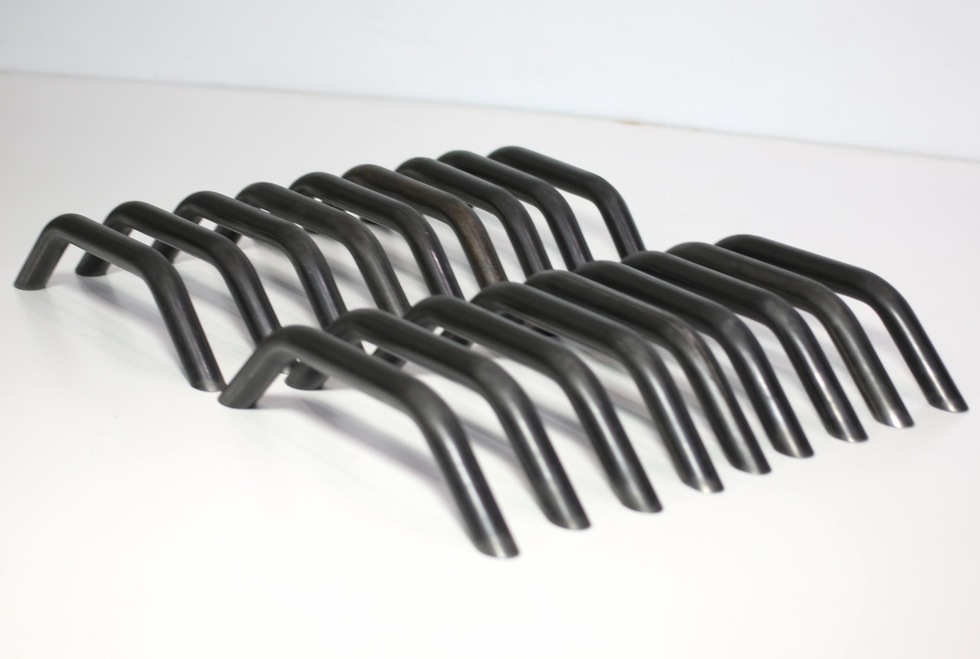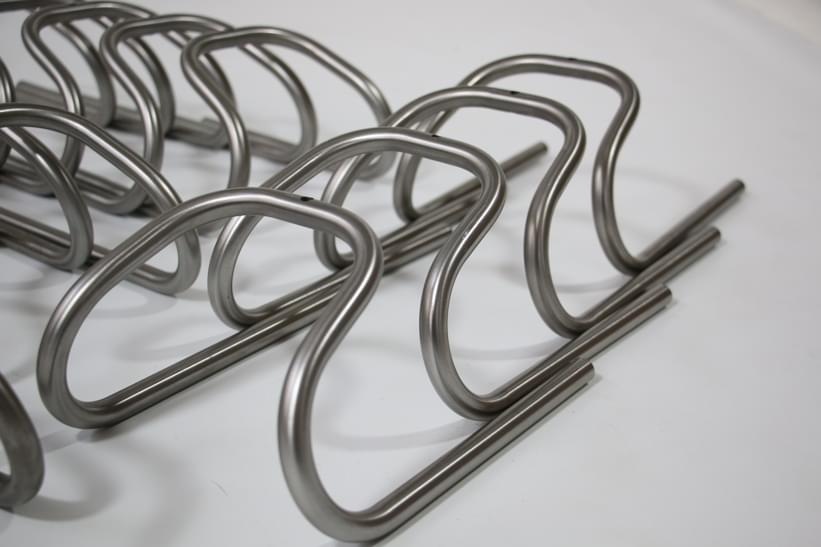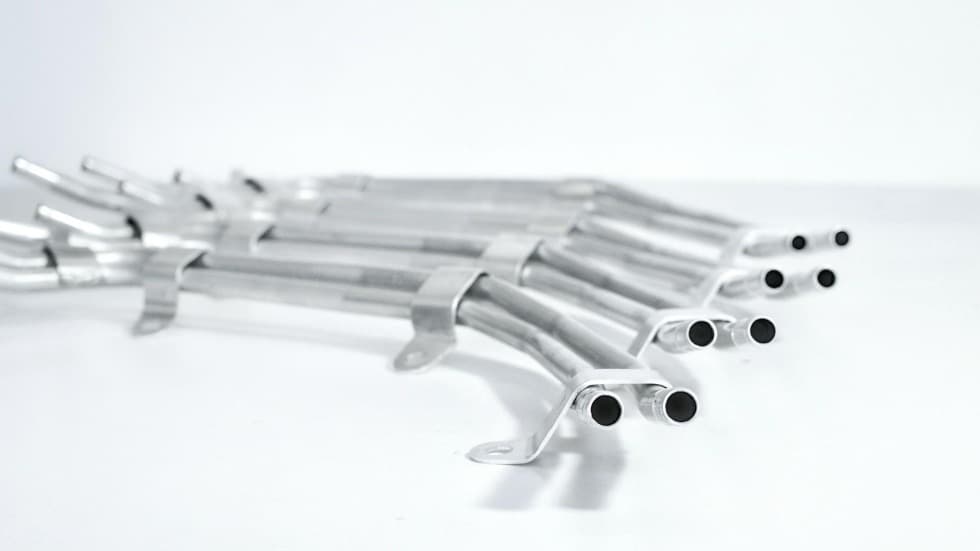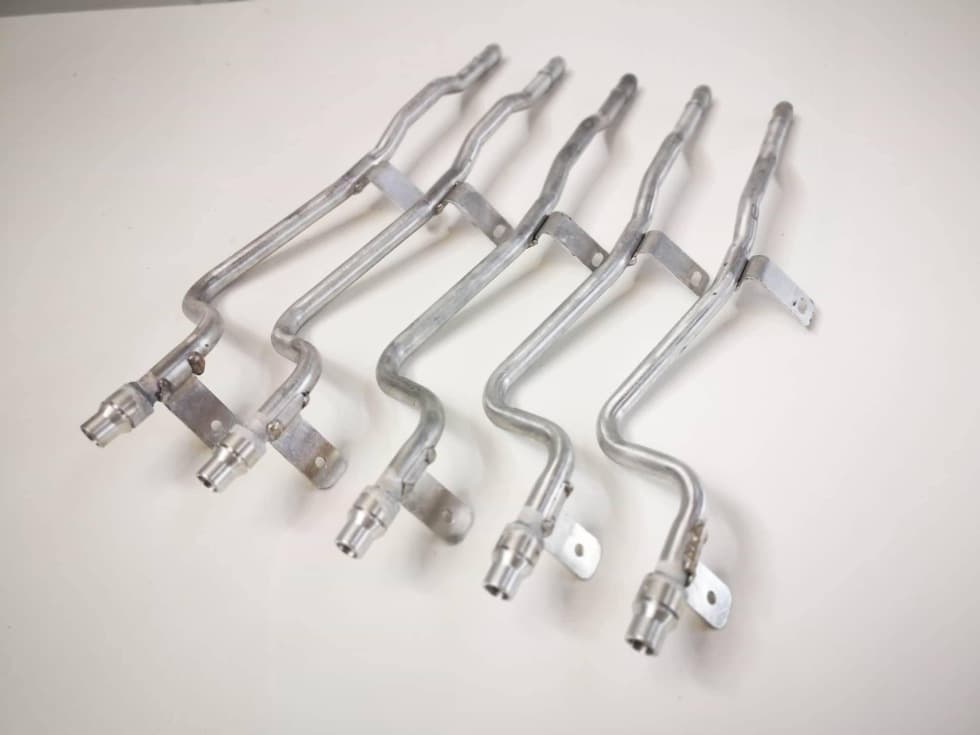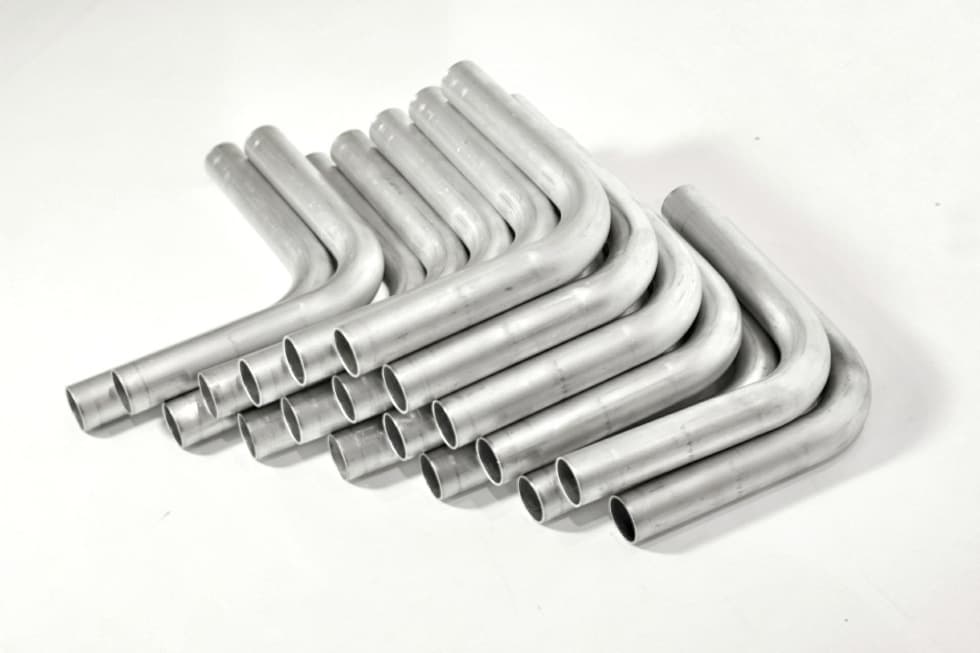 The price of bending pipes is influenced by - The complexity of technological preparation, the assembly of tooling and the tuning of bending machines for a given application. It also depends on the diameter resp. wall strength and of course the production batch. The number of bends in a given section, the size of the radii, the number of pieces, the cost of production of tools and subsequently the required surface treatment have a fundamental effect on the final price.