Mandrels and forming tools
3D bending of mandrels and bars
CNC and NC machine park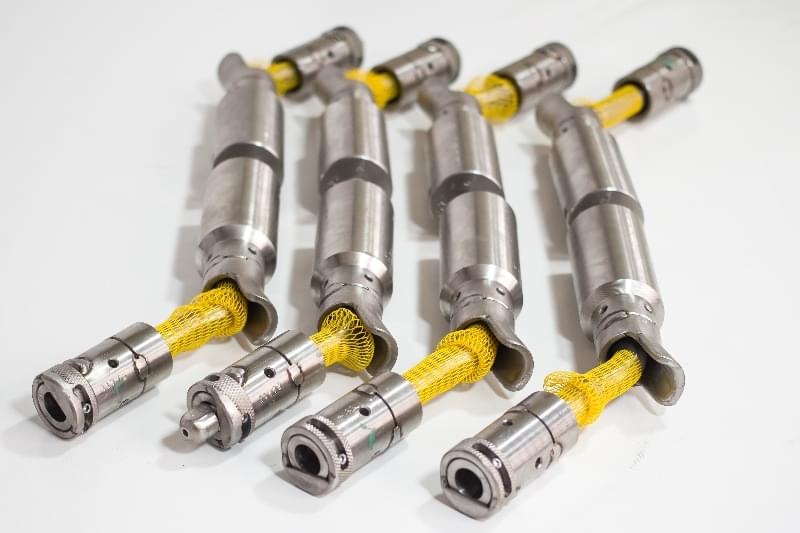 Precise 3D CNC bending of mandrels and production of forming mandrels
HolmTec company stainless steel forming tools and madrels for vulcanizing hoses are mainly used in the automotive industry.
Stainless steel mandrels,calibres and forming tools are bend according to the specified coordinates on ours CNC and NC machines.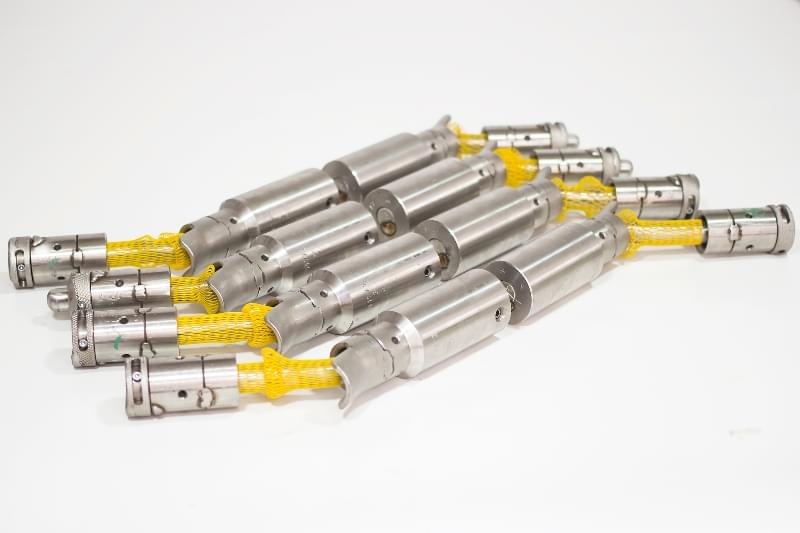 Bending and the appropriate tools
The advantage is that we have a large number of bending sets, rollers, attachments, trowels and mandrels, so you can avoid expensive tooling.
Materials of mandrels and mandrel forming tools
stainless steel W.Nr.1.4301

stainless steel W.Nr.1.4305

stainless steel W.Nr. 1.4401

aluminum alloys, tool steel
Production of stainless steel mandrels for the vulcanization of hoses
​​​​Forming tools and their design
Mandrels with calibration plugs defining the required hose length

Spring stainless steel mandrels (longer life small diameter tools)

Prototype and serial mandrels for vulcanizing hoses

Mandrels with identifying signs of the contracting authority or end customer

Hollow stainless steel mandrels (mandrels and tools with a large diameter), calibrated and without calibration plugs. Plugs can be under vacuum for easier drawing of the preparation into the mold

Wrapping mandrels

Tapping / cutting mandrels - with a layer of hard chrome
Do you need to produce just a few pieces, a verification series or do an installation test? We are also ready for small orders and projects!
Special forming mandrels with very small diameters
Special mandrels for vulcanization with a diameter from 3 mm are made of stainless steel, which guarantees very good durability compared to classic materials, it is of course dimensionally stable, permanently stable and flexible.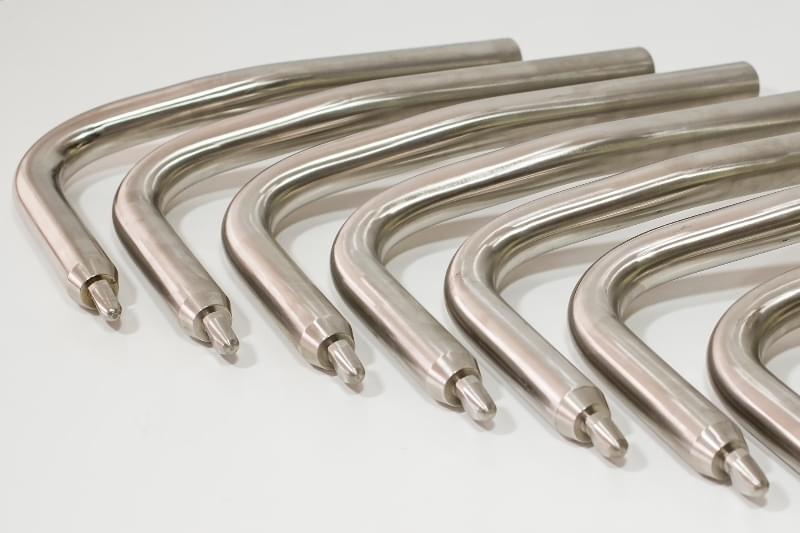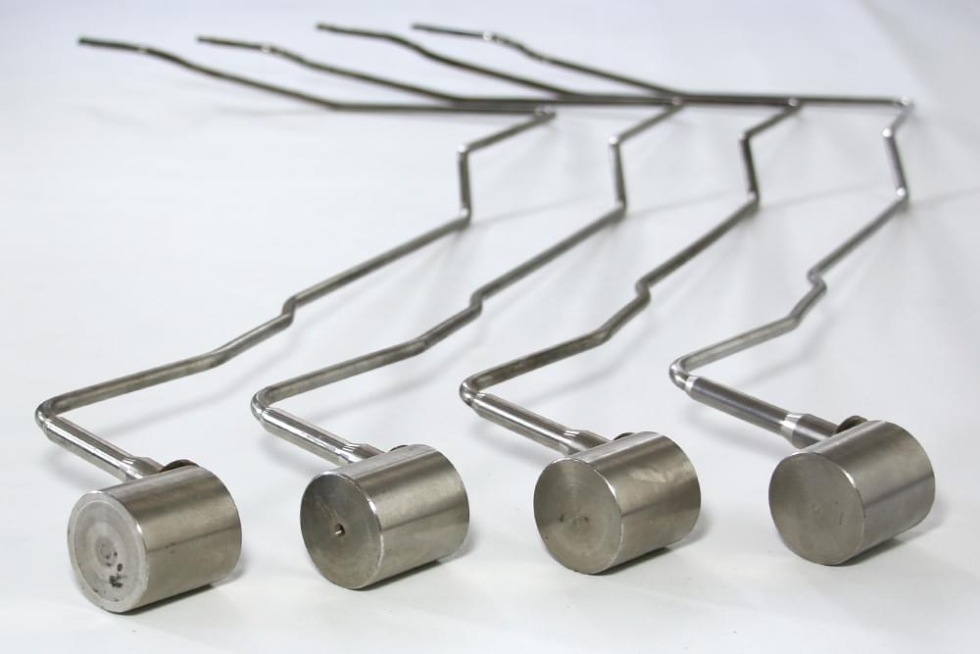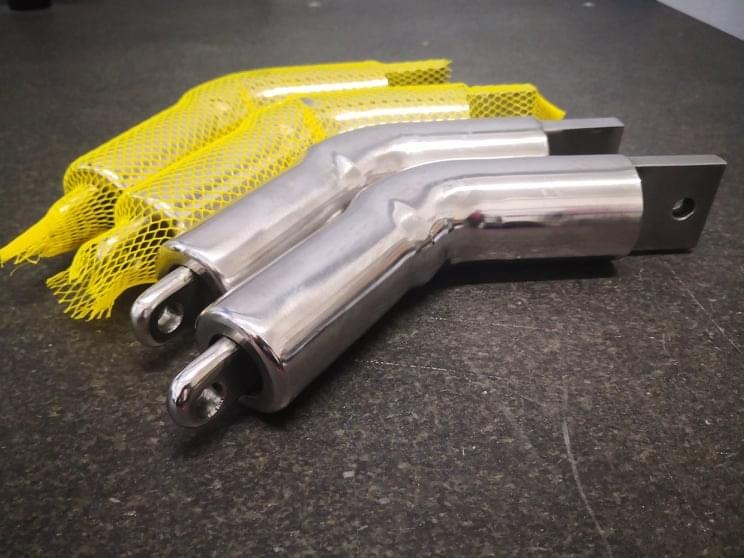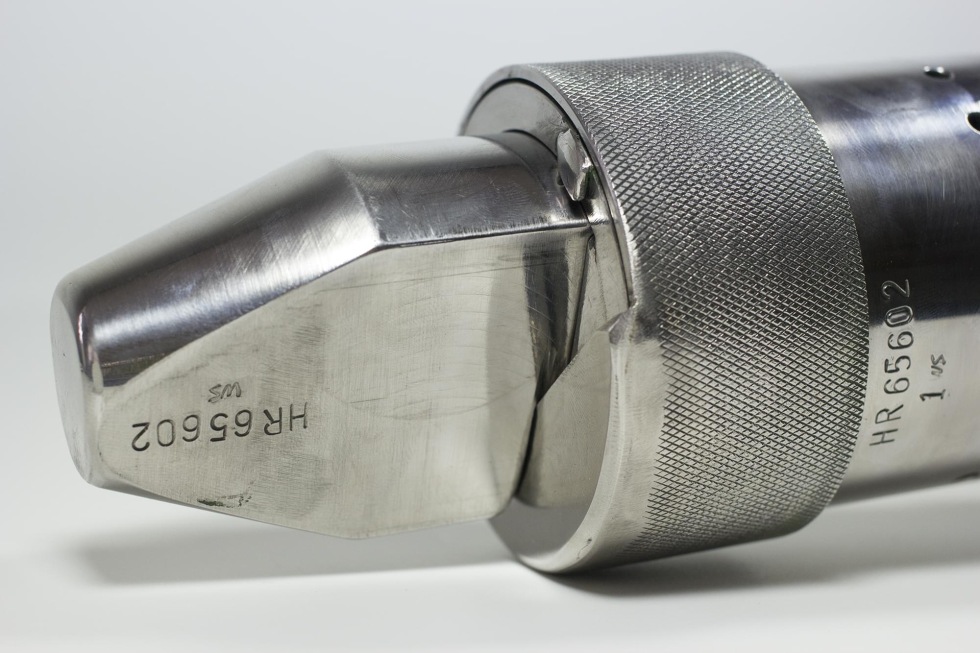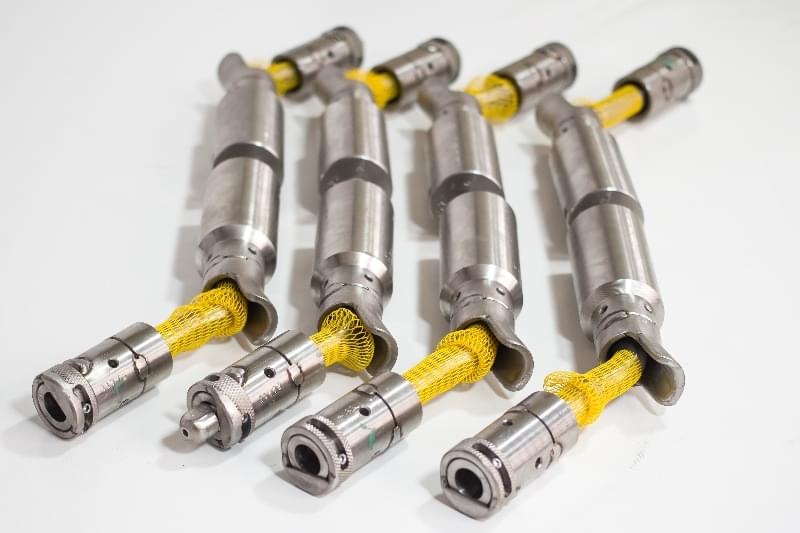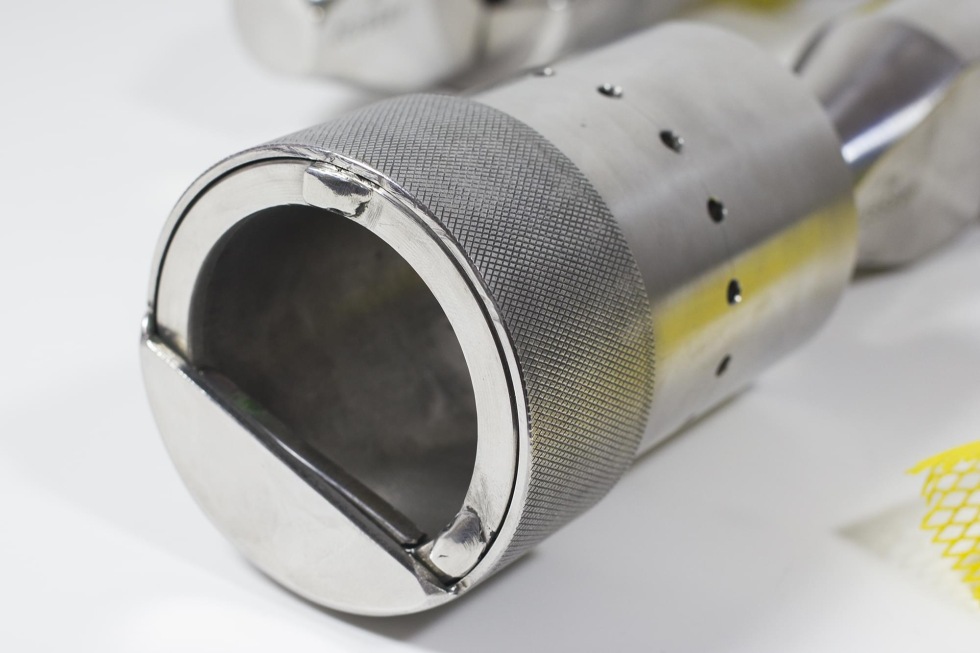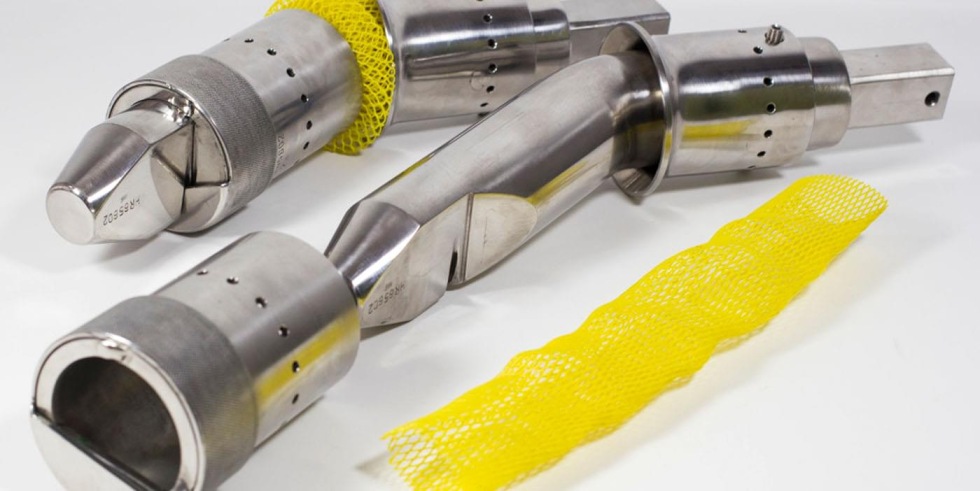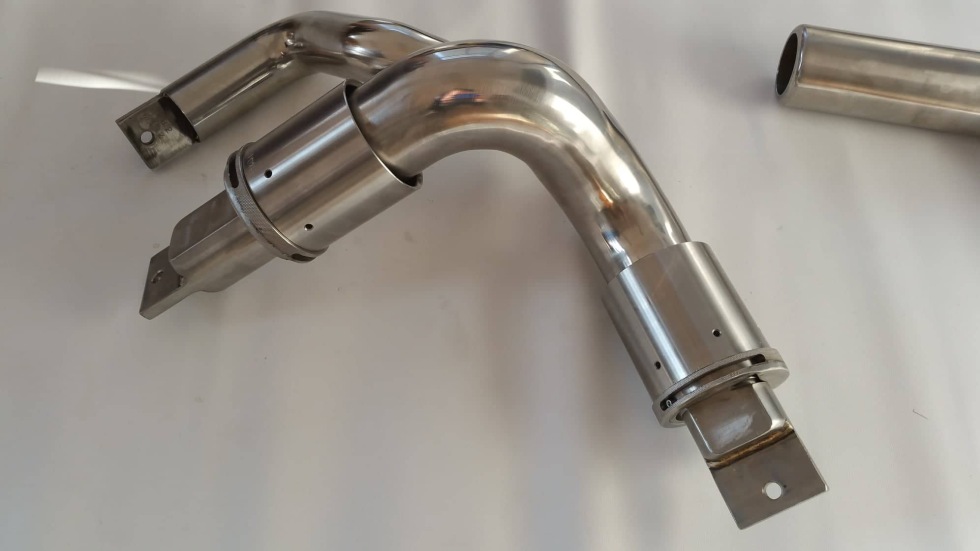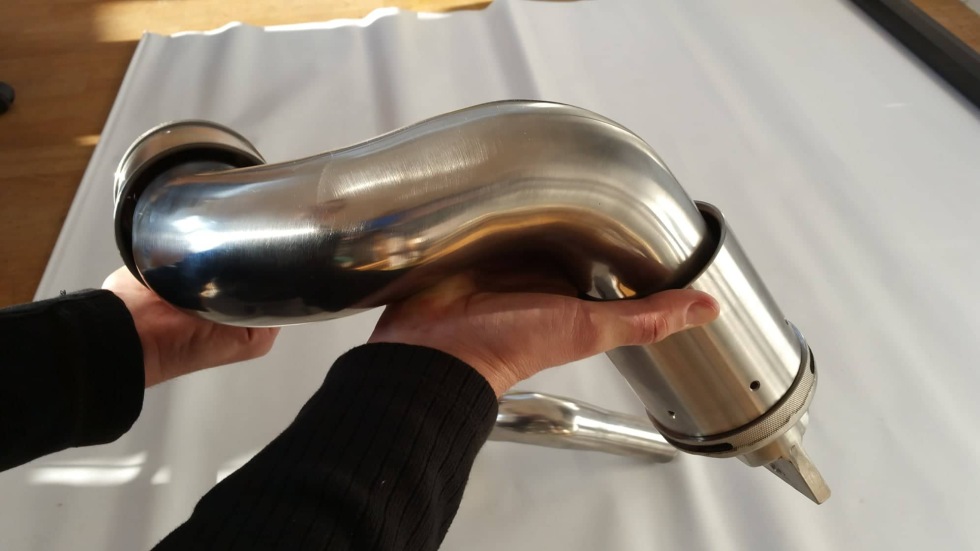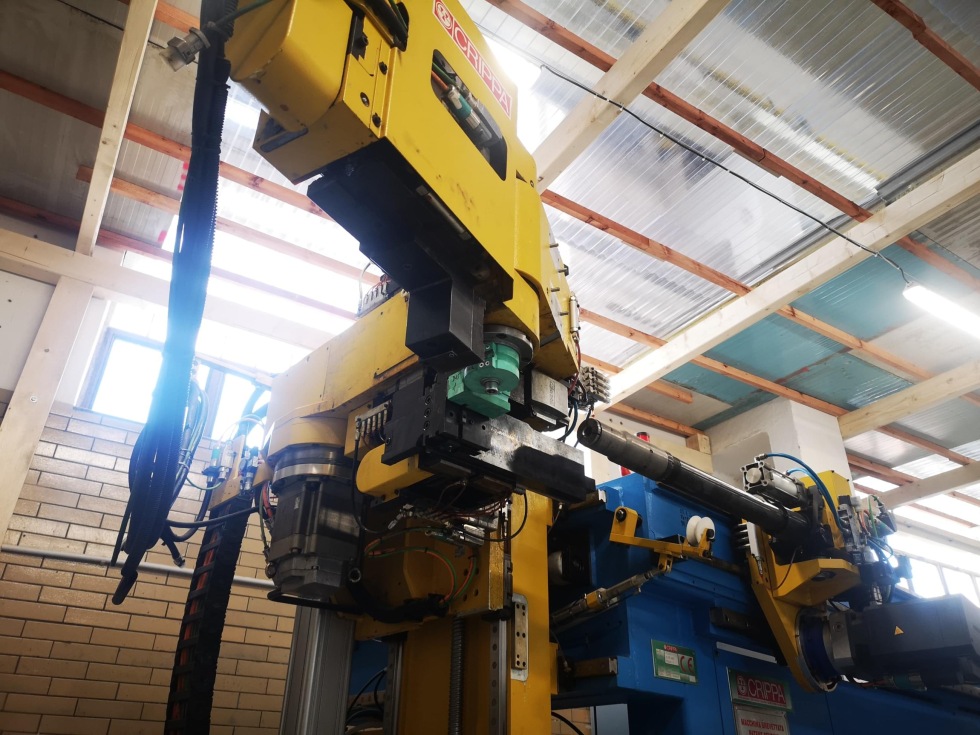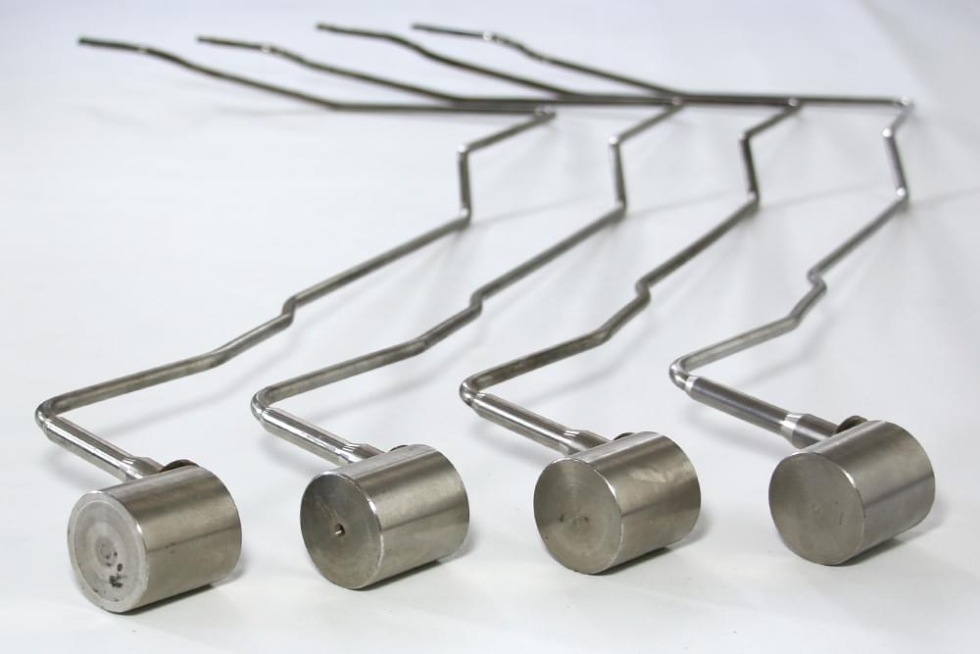 The cost of bending mandrels and forming tools ?